Kate Middleton's baby bump reportedly gives us a major hint on the sex of the royal baby
Publish Date

Monday, 26 February 2018, 2:16PM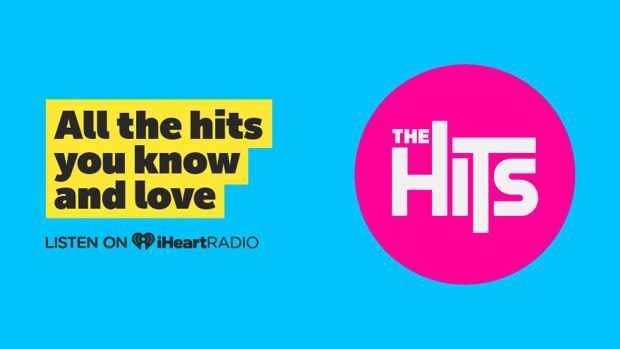 We're counting down the weeks until the Duchess of Cambridge gives birth to her third child.
Now in the last trimester of her pregnancy, speculation is growing around the sex of the royal baby - with all eyes on Kate's growing baby bump.
Thanks to the old wives' tale, royal watchers are convinced the mum-of-two is expecting another girl based on the shape of her bump.
The traditional belief is that a girl is carried high and a boy lower in the abdomen.
And according to some, her bump is very similar to how it was when she was pregnant with Princess Charlotte and very different to when she was carrying Prince George.
Medical experts, of course, say a bump cannot reveal anything about the gender of the baby.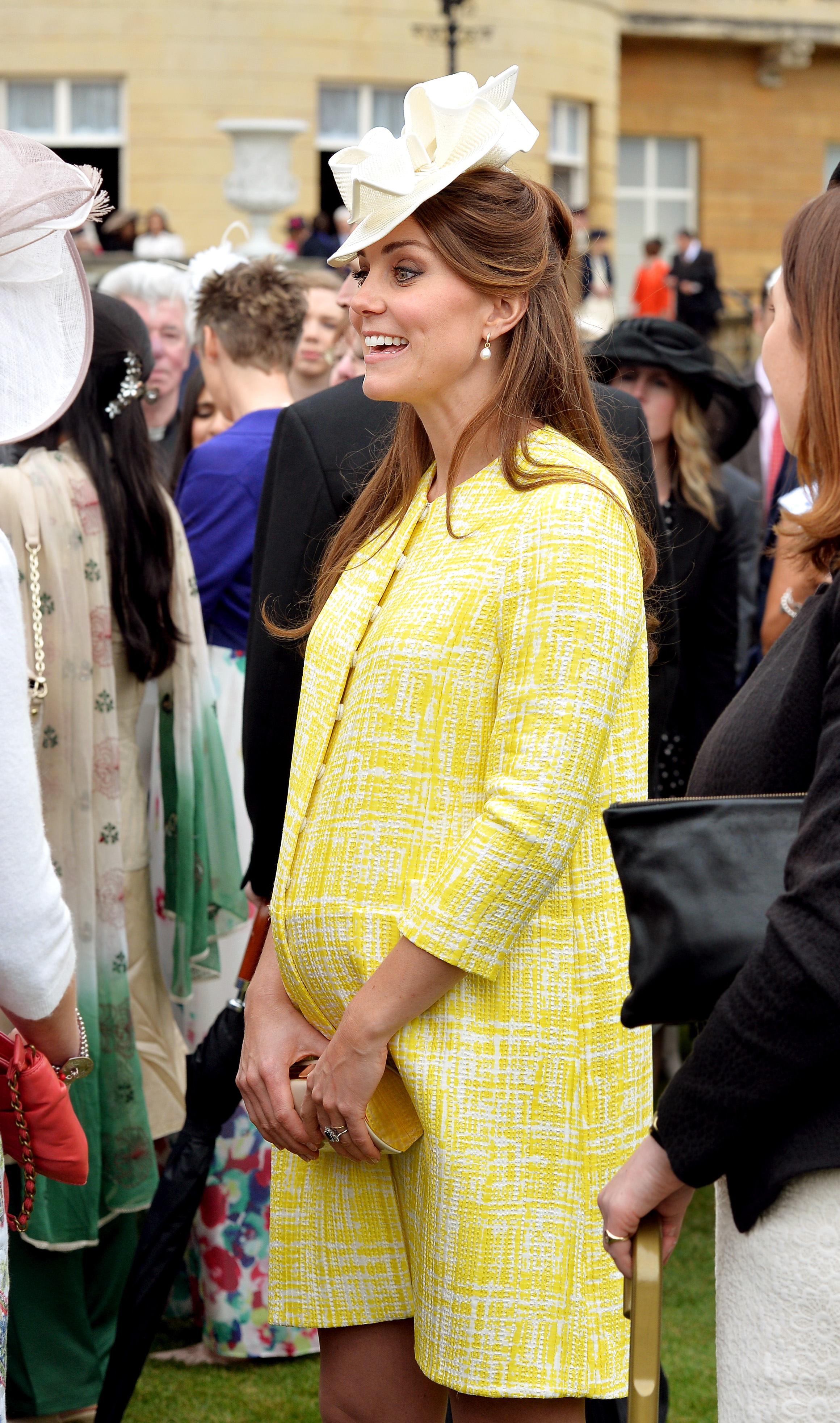 Pictured in 2013, Kate carried Prince George low.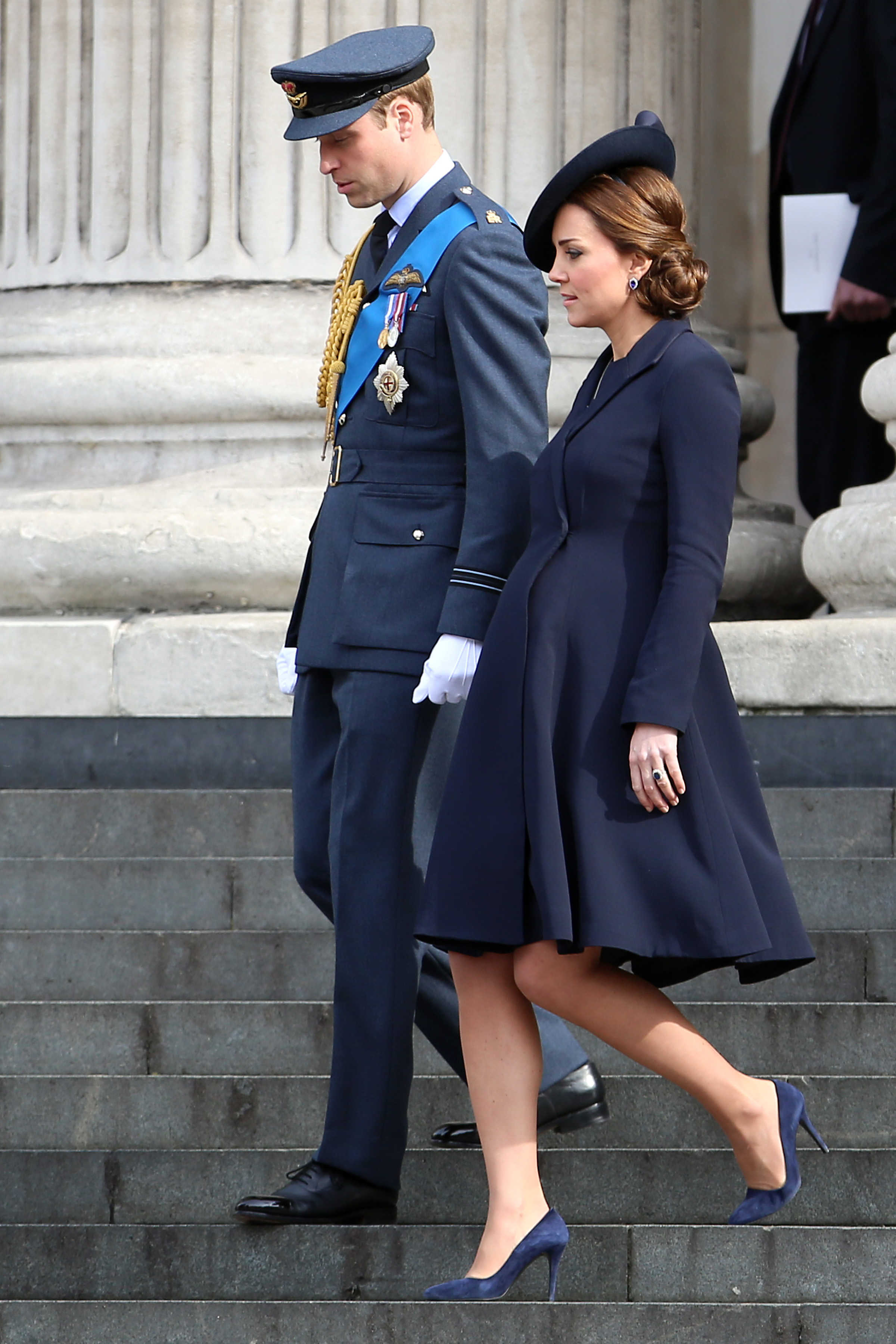 Pictured in 2015, Kate's bump was wide and high with Princess Charlotte.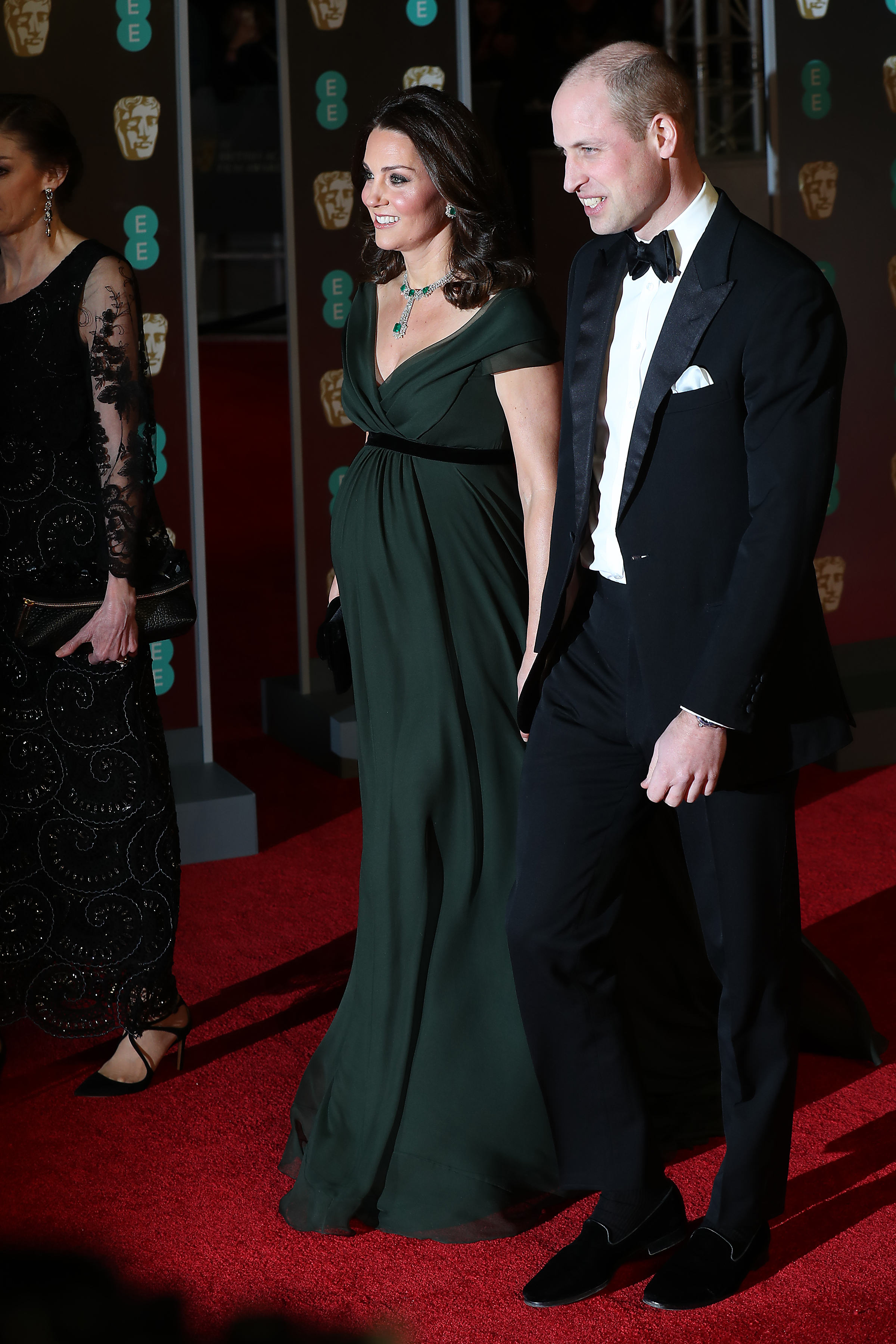 Pictured in 2018, the Duchess' third baby is also carrying high.
The 36-year-old, who is expecting her third child with Prince William in April, has also been giving us major maternity flashbacks recycling the same pinks and floral prints outfits she wore while pregnant with Charlotte.
READ MORE:
• Kate Middleton shows off baby bump in favourite maternity dress worn while pregnant with Charlotte
Meanwhile, the rumours the pair are actually expecting twins has been quashed by Prince William, who recently said twins would be too much for the couple to handle.
"Two is fine, I don't know how I'm going to cope with three, I'm going to be permanently tired," Prince William shared.