Kensington Palace hits out after plastic surgeon claims Kate Middleton has had botox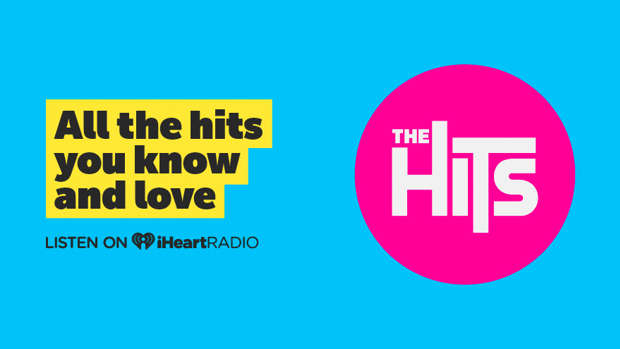 With their every move being scrutinised, members of the royal family often find themselves at the centre of false rumours.
And this week, it's a plastic surgeon claiming on social media that Kate Middleton got "baby Botox" following the birth of her three children - Prince George, six, Princess Charlotte, four, and one-year-old Prince Louis.
But in a rare move, Kensington Palace has hit out strongly denying the claims.
The rumours began when British plastic surgeon, Dr Munir Somji, shared "before and after" shots of the Duchess of Cambridge alongside the caption: "Our Kate loves a bit of baby Botox."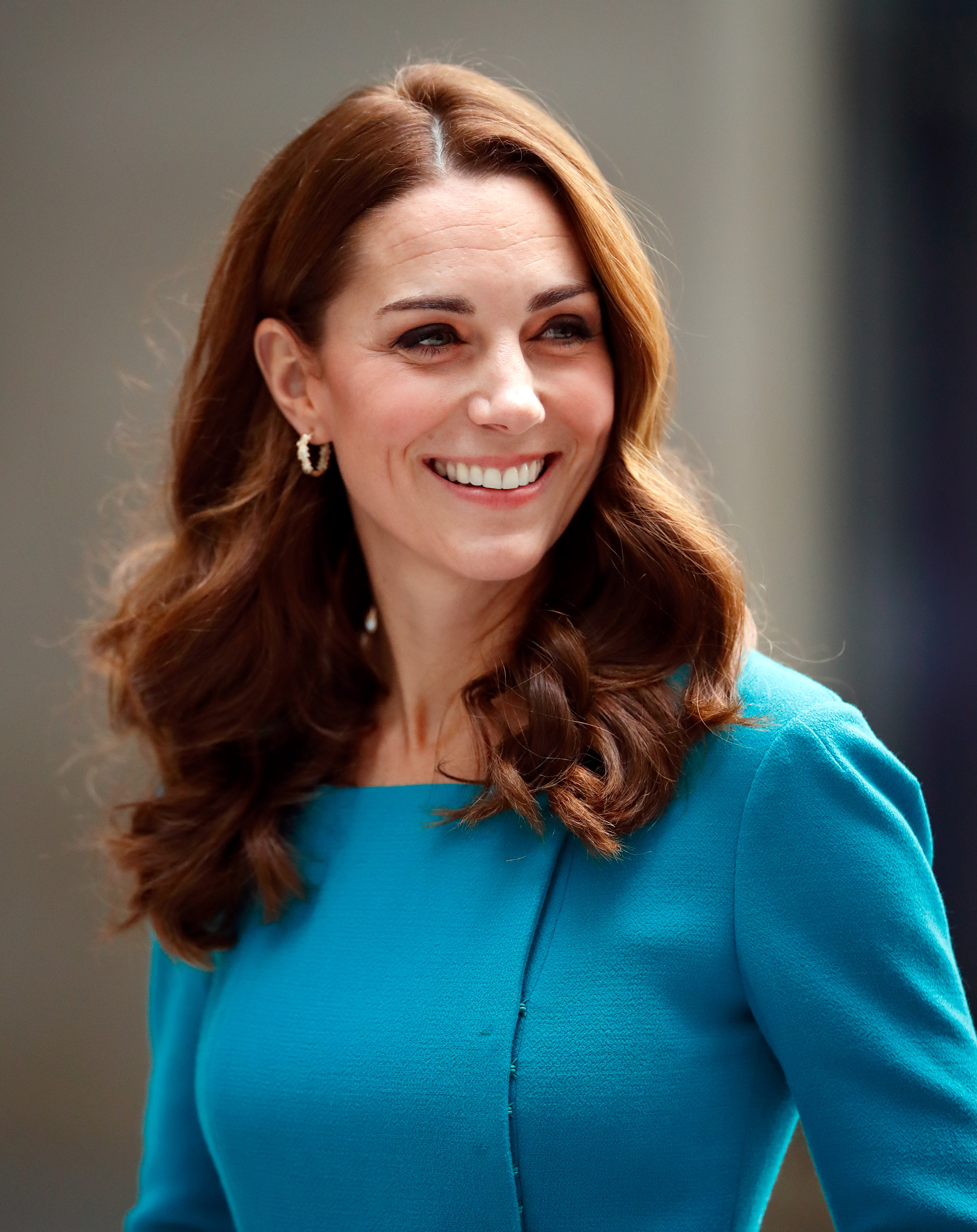 Kate Middleton pictured in November 2018.
"Patients come from far and wide to see me for this procedure. It truly is so simple... There is no excuse for doctors to leave patients with brows on the floor. Note the reduction of fine lines on the forehead. But also note the depression of the medial (middle part) brow but the elevation of the lateral tail of the brow."
The post, which has since been deleted, was shared in an attempt to promote the cosmetic procedure offered in Somji's clinic, Dr Medi Spa.
However, in a statement to the New York Post, a spokesman for Kensington Palace said that the Dr Medi Spa post is "categorically not true" and that "the royal family never endorse commercial activity."
Speaking to the publication, a spokesperson for Dr Medi Spa refused to say whether Kate — who lives a 10-minute drive from the clinic — was a client.
"We wouldn't be able to disclose whether she is a client or not," marketing manager Sammy Curry tells The Post. "We have non-disclosure agreements where we can't disclose our high-end clients. We absolutely can't comment at all that she has come to us."
She said Somji posted the mother-of-three's photos to Instagram because "he thought it was a good comparison picture to use to show the effects of Botox and obviously baby Botox which he does himself."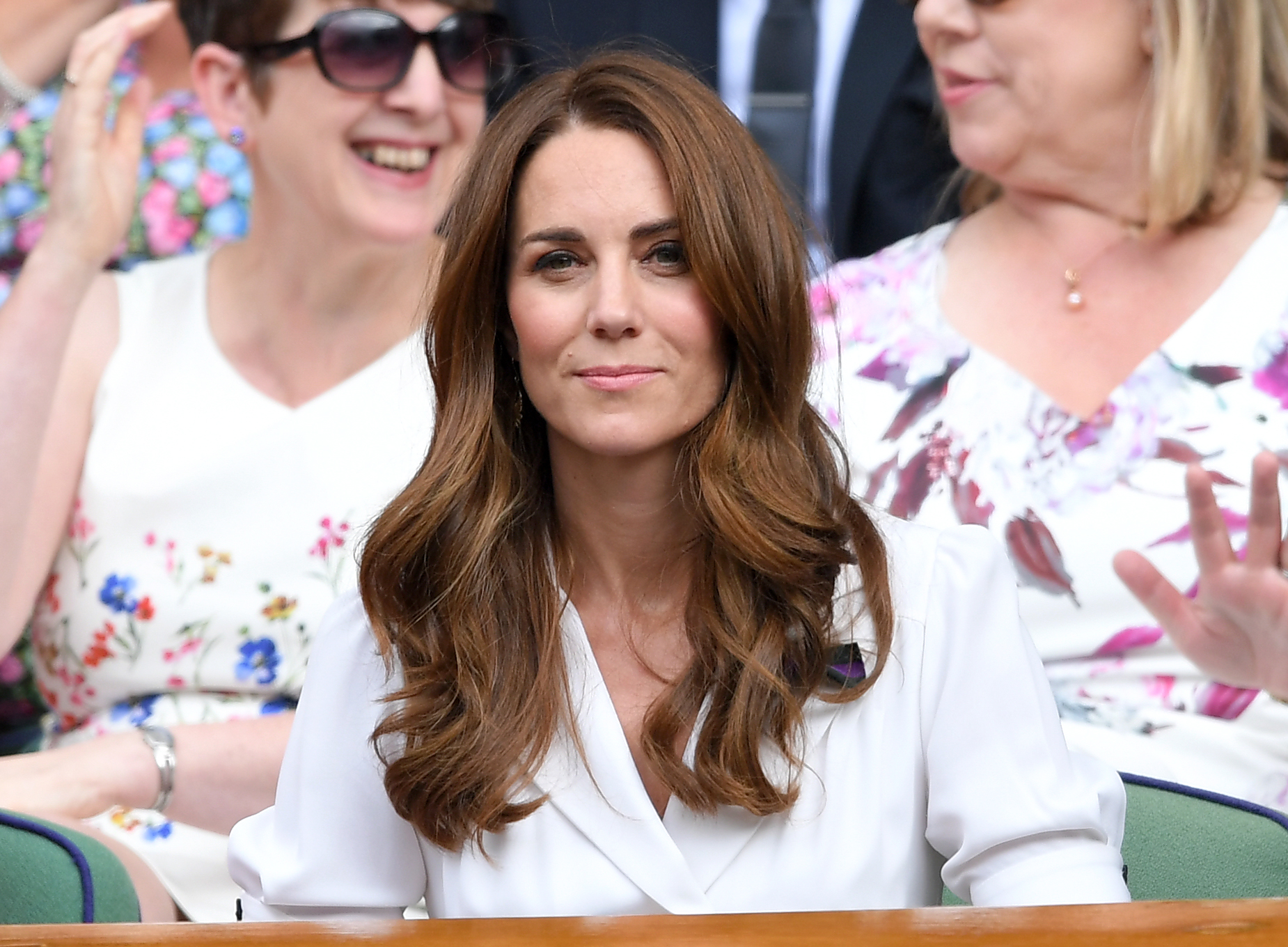 Kate Middleton pictured in July 2019.
"He just wanted to show the transformation that it can create and obviously how it can be used for subtle results and how it's really good for anti-ageing."
She explains that baby Botox is the same as Botox, but the way it is injected is different. It is deposited in smaller amounts in more sites along the forehead and around the mouth than usual.
Earlier this year, Kate's personal makeup artist Arabella Preston suggested that the Duchess' natural beauty is augmented only by German-made Biotulin gel, an all-natural anti-ageing product based on the properties of the Acmella oleracea plant.