Kristen Bell shocks everyone after revealing she 'breastfed' her husband
Publish Date

Wednesday, 7 February 2018, 10:30AM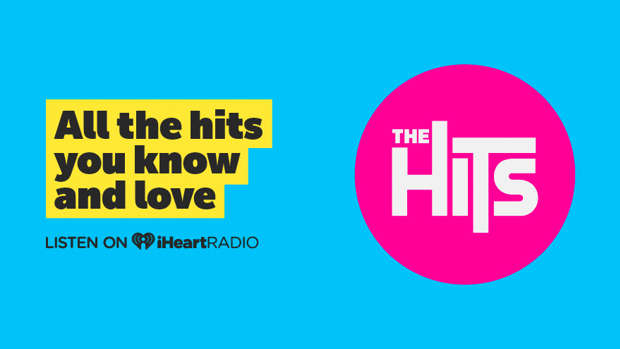 Kristen Bell breastfed her husband when she had mastitis.
The Good Place star was unable to get antibiotics to treat the painful inflammation of the breast - which is caused by a build-up of milk in the ducts and can lead to a serious infection - so asked Dax Shepard to "suck out" the excess fluid.
And when her husband willingly obliged, Kristen - who has daughters Lincoln, four, and Delta, two, with the 42-year-old actor - had never felt "more in love" with him.
Speaking on her web series Momsplaining, Kristen told Scandal actress Katie Lowes: "I was in Atlanta. We couldn't call a doctor, and this was right after the baby stopped nursing.
"So I said to my husband, 'I really need you to suck this out. We could talk about it, we could be weird about it, or you could just go ahead and nurse.
"He pulled it out. He had a cup next to him. He was pulling out and spitting into this cup, and I've never been more in love. In my life."
The pair also discussed the expectations placed on her mothers and how "strange" breastfeeding can seem at first.
Kristen, 37, said: "It is a little bit strange to go from an autonomous woman to all of a sudden being a food truck, 'cause that's essentially what you are."
And the two actresses talked about their surprise when they realised how wide a baby's latch is around the breast.
Kristen said: "Isn't it crazy how much of your nipple and your boob has to go in their mouth?"
Katie - who has four-month-old son Albee with husband Adam Shapiro - agreed: "They're biting a burger."
- Bang! Showbiz