Kylie Jenner gets slammed for piercing Stormi's ears
Publish Date

Friday, 13 July 2018, 1:59PM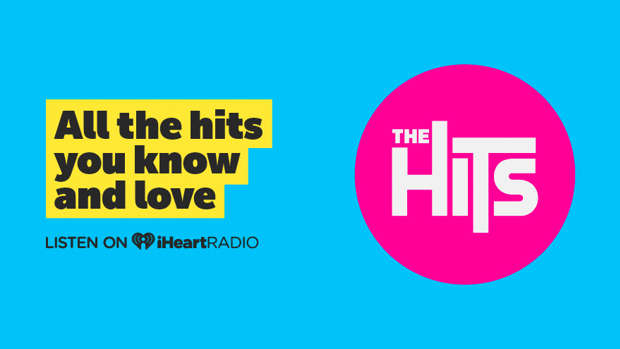 She may only be five months old, but Kylie Jenner has already got her baby daughter's ears pierced ... and fans are not impressed!
The 20-year-old proud mum - who has been trying to keep Stormi out of the public eye after she received kidnapping threats - took to Instagram to show off her little one's new accessory.
In the post the tiny tot can been seen playing with the 'Keeping Up With The Kardashians' star's hair, with a gold stud protruding through her ear lobe.
Naturally, the internet had feelings about the piercing, with many social media users slamming the mother-of-one.
"Christ, Stormi is less than 6 months old and Kylie's already got her ears pierced, it shouldn't be allowed at all," wrote one fan.
READ MORE:
• Old selfies of Kylie Jenner have resurfaced sparking cosmetic surgery rumours
• Kim Kardashian gets slammed after debuting North West's 'new look'
"Has Kylie Jenner actually had her five month old daughter's ears pierced? Literally disgusted! CHILD ABUSE," added another.
A third said: "Kylie pierced Stormi's ears. No, no, no, no."
According to the brunette beauty, her plumped-up her lips - which she originally denied getting and instead credited lip liner for accentuating her pout - was a choice she made based on her own insecurities.
Others defended Kylie Jenner's decision by pointing out that in many cultures it's a common tradition to pierce a baby's ears.
What do you think?