Kylie Jenner is being slammed over the x-rated names of her new Kylie Cosmetics blushes
Publish Date

Friday, 16 March 2018, 2:26PM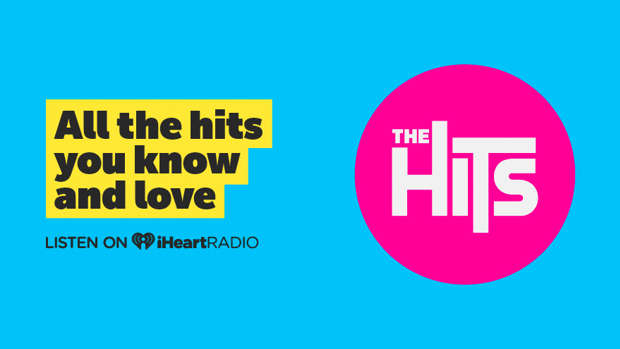 She only launched her new line of pressed blush powders on Tuesday, but Kylie Jenner is already coming under major fire for her risque choice of names for the cosmetics.
The 20-year-old - who welcomed her first baby into the world with boyfriend, Travis Scott, in February - released five new shades, with the controversial names: X Rated, Barely Legal, Virginity, Hot and Bothered, and Hopeless Romantic.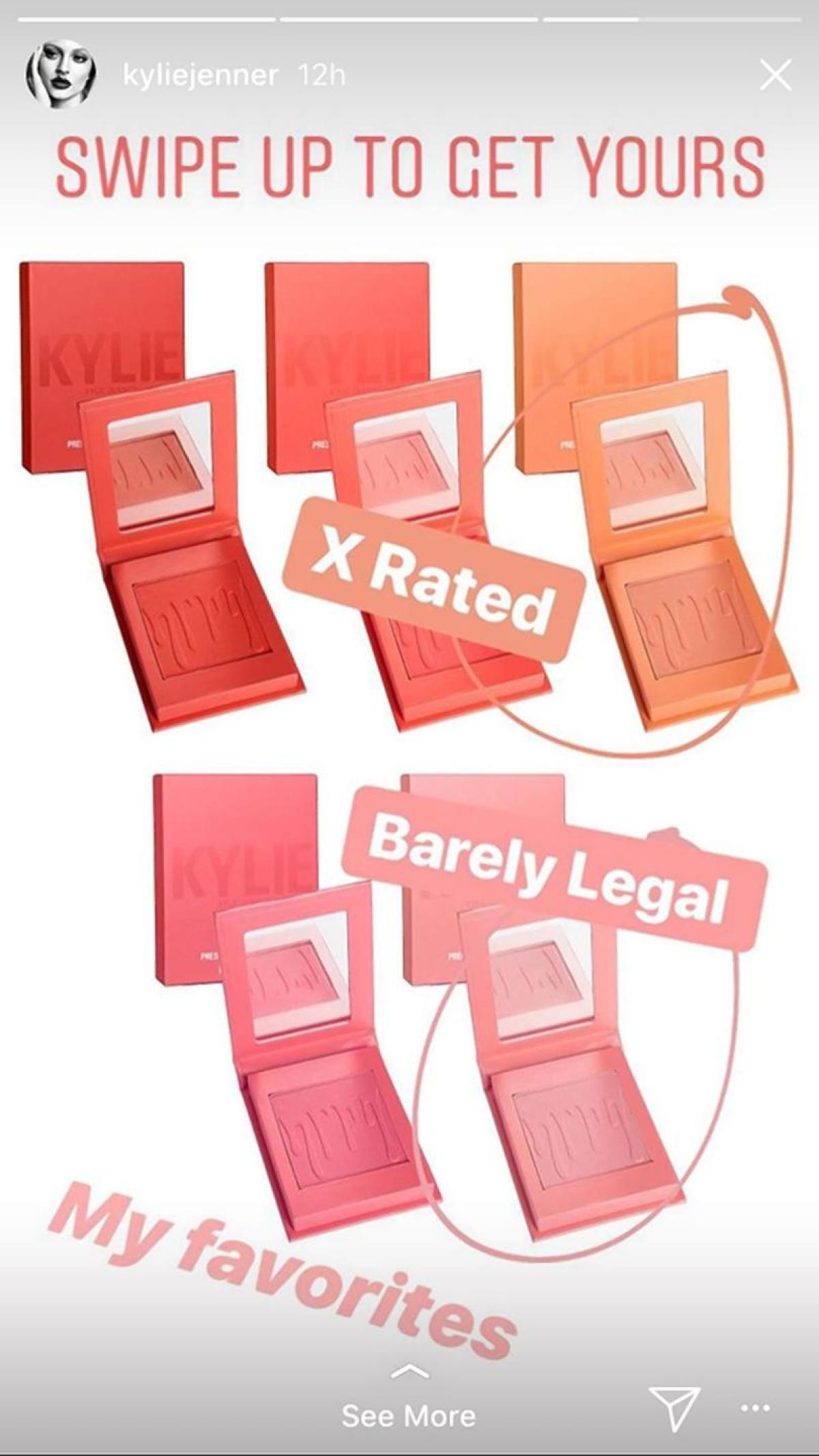 And fans were not impressed with the new mum's choice of monikers.
Posting to social media about the 'Keeping Up With The Kardashians' star, followers said the names were inappropriate for her younger fans.
READ MORE:
• Khloe Kardashian is being mum shamed for the most outrageous reason...
• Kim Kardashian's trainer reveals which easy exercise will get you "ripped" in no time.
"When you have millions of teenage fans who look up to you, what do you name your new blushers? 'Virginity' 'Barely legal' and 'X-rated' of course," one person tweeted.
"Seriously @KylieJenner, choose better names for your products. You have 12+ year old fans! 'Barely Legal,' 'Virginity'," another added.
A third wrote: "Really? @KylieJenner. You literally couldn't think of ANY other names to give them?"
While another said: "Kylie Jenner decided to name her cheap blushes with an even cheaper names. All 14-year-old's moms will be racing to buy Virginity, Hot and Bothered & Barely Legal."
What do you think?