Lady Gaga wows 2019 Met Gala red carpet with FOUR dramatic wardrobe changes
Lady Gaga has absolutely stolen the show at this year's Met Gala.
The A Star Is Born actress wore not only one stunning look ... but four!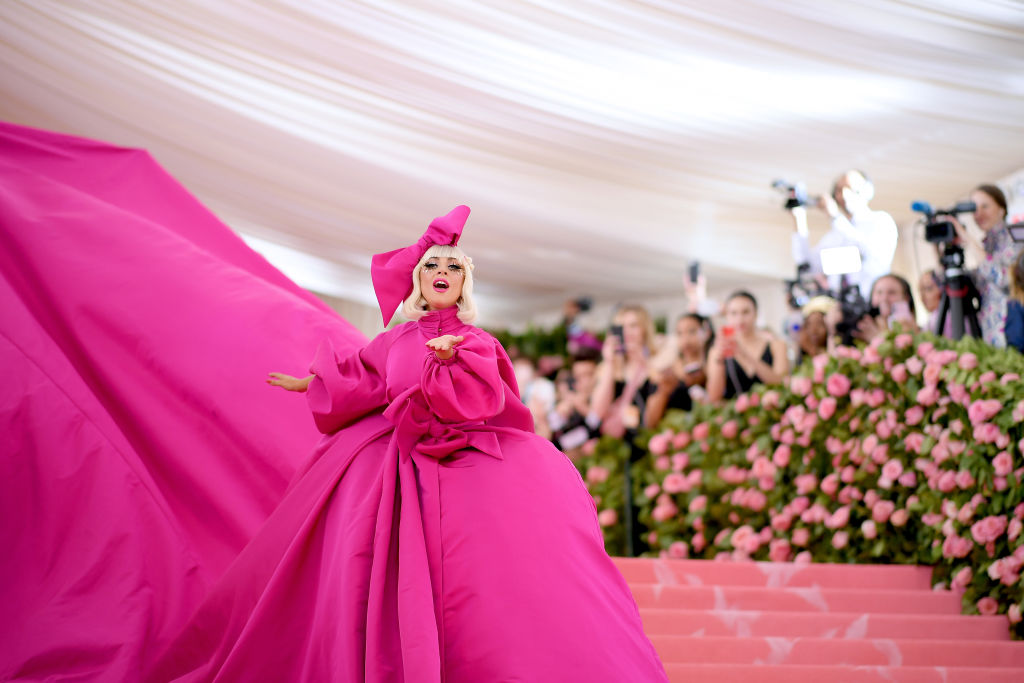 The fashion-forward songstress – who is also co-hosting the annual soiree – made the transition into each look as she made her way down the red (pink) carpet, accompanied by designer Brandon Maxwell.
Putting her own spin on the event's theme, "Camp: Notes on Fashion", Gaga first appeared in a stunning pink gown, the train of which was held up by people holding black umbrellas.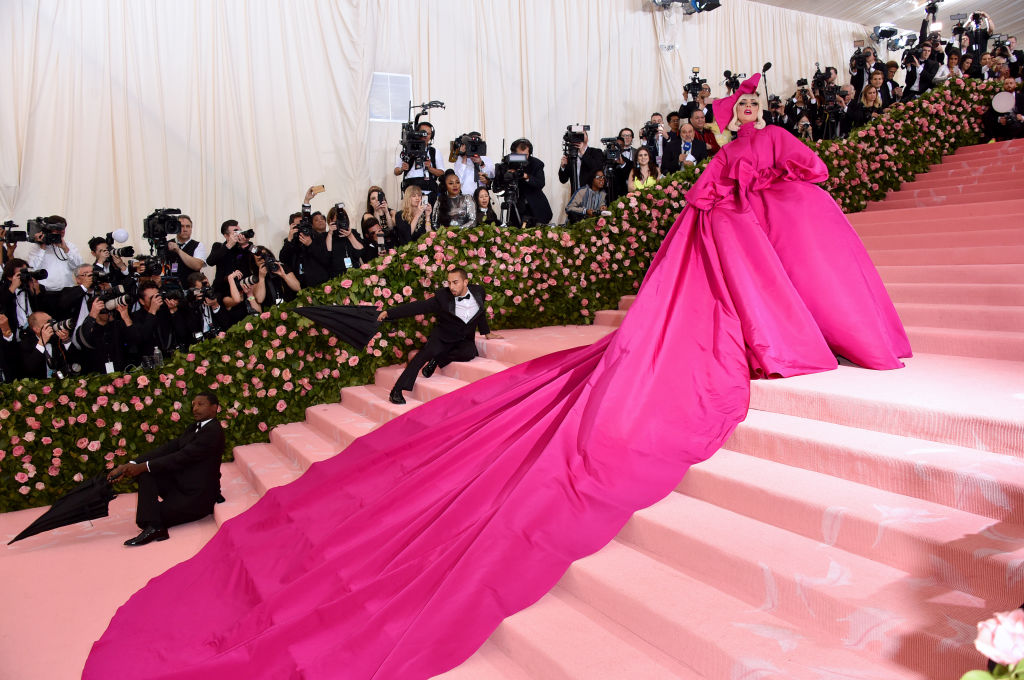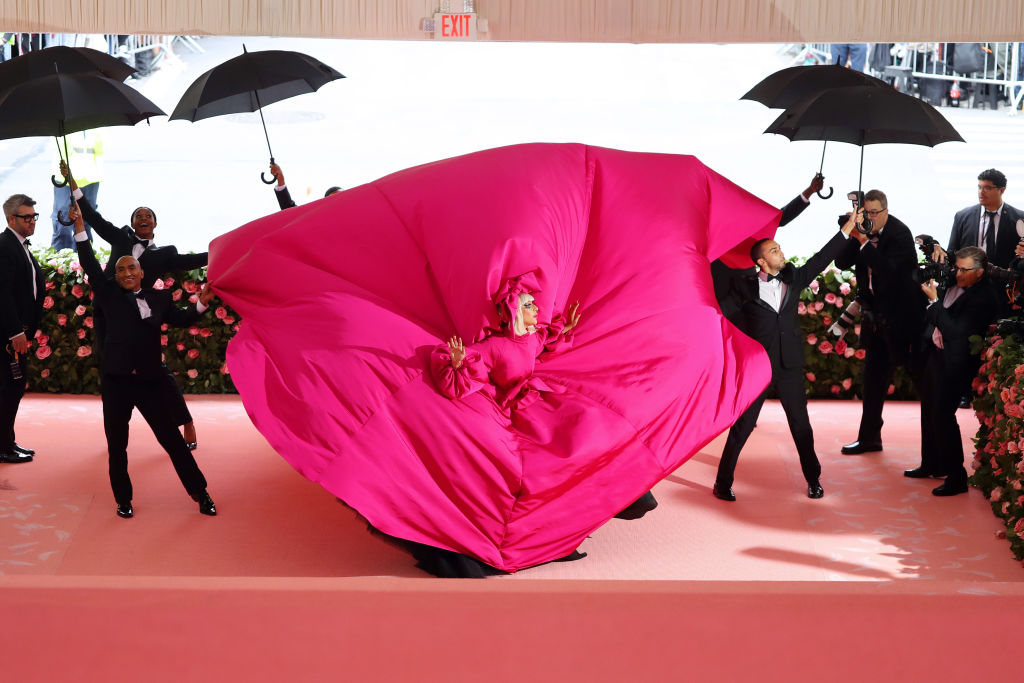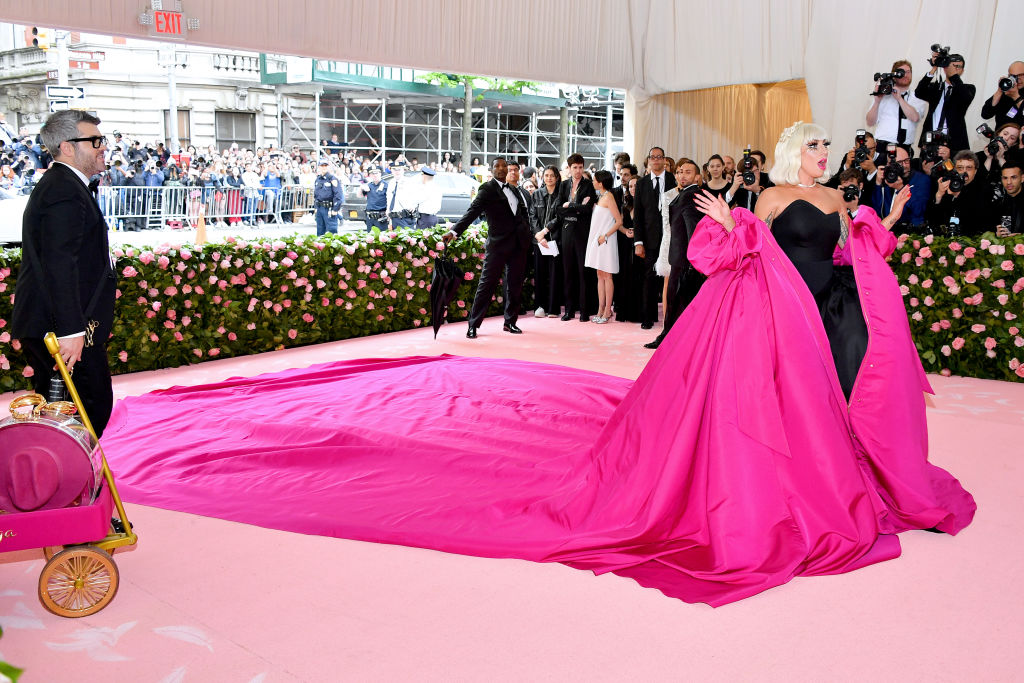 Next, the Just Dance singer removed the hot pink layer to reveal another beautiful dress, this time a black gown with extravagant detailing on her hip.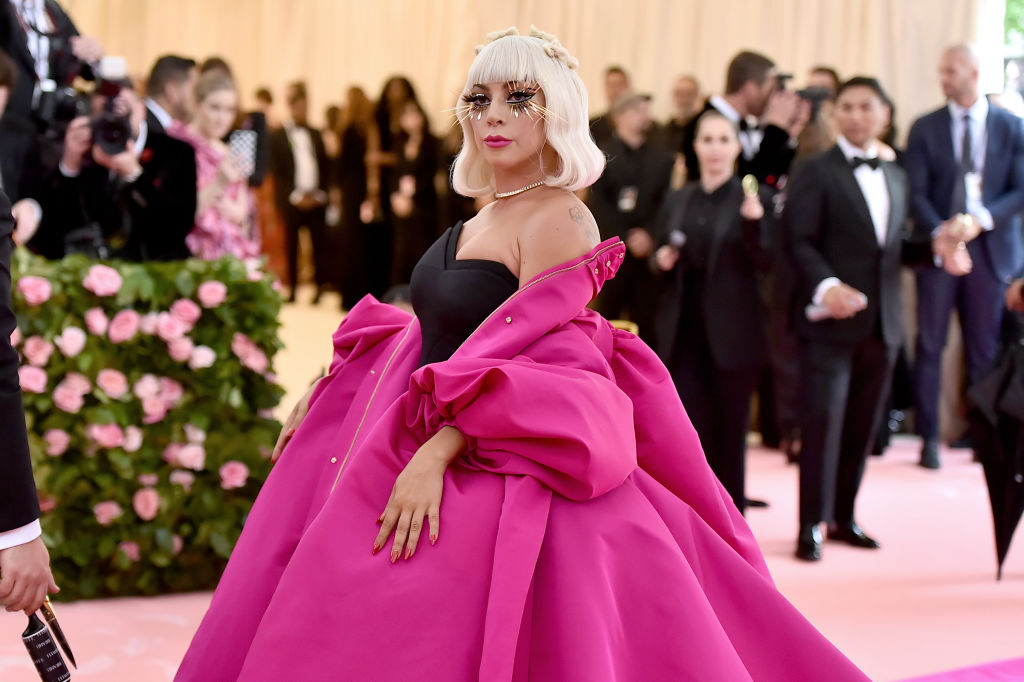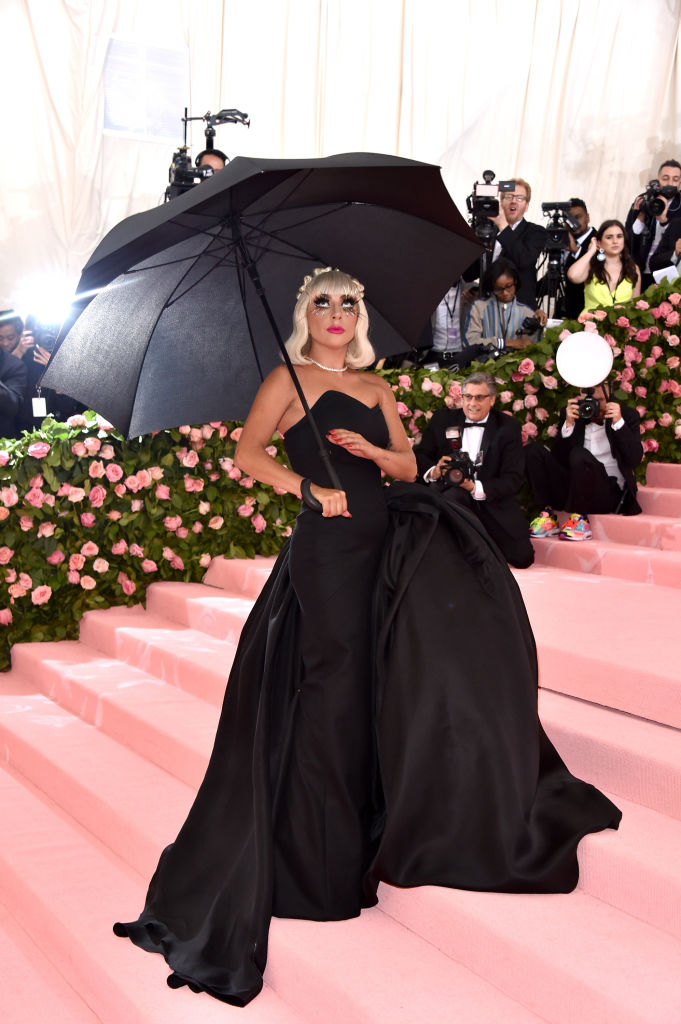 But she didn't stop there.
Gaga then peeled off the black dress to reveal another bright pink look - this time a silky figure-hugging dress.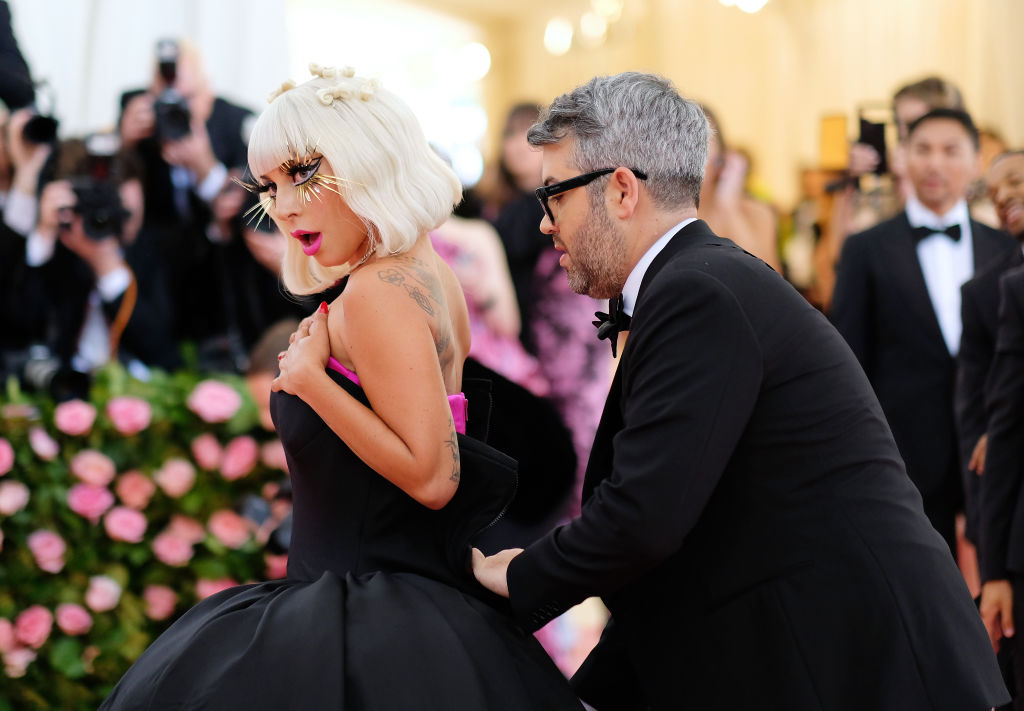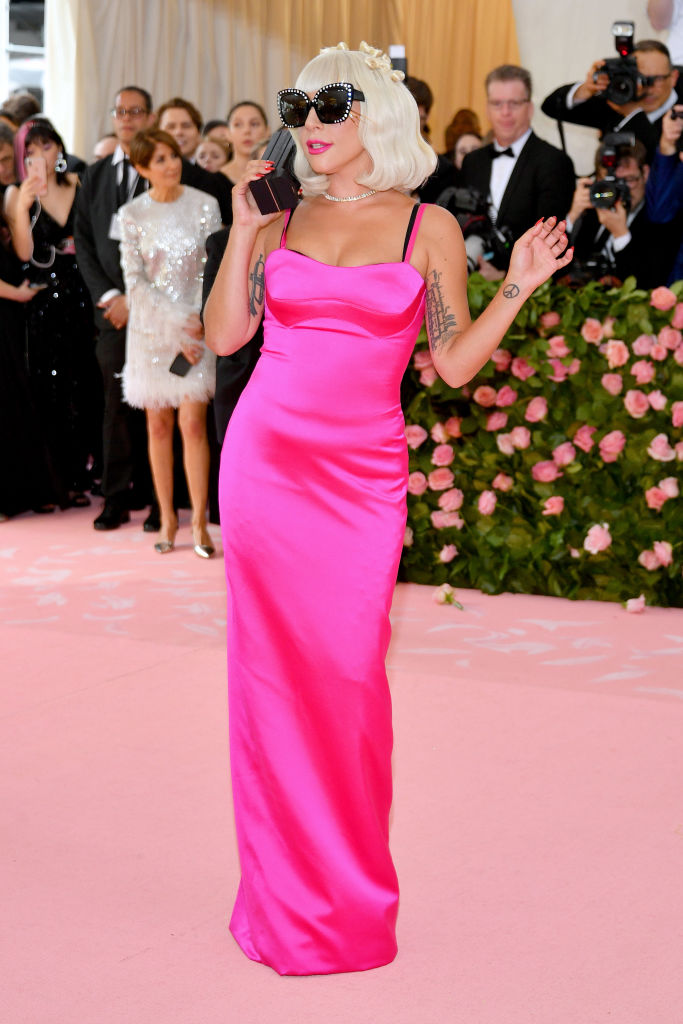 Finally, Gaga stripped off the final layer: glittering black lingerie and fishnets, matched with platform high-heeled boots.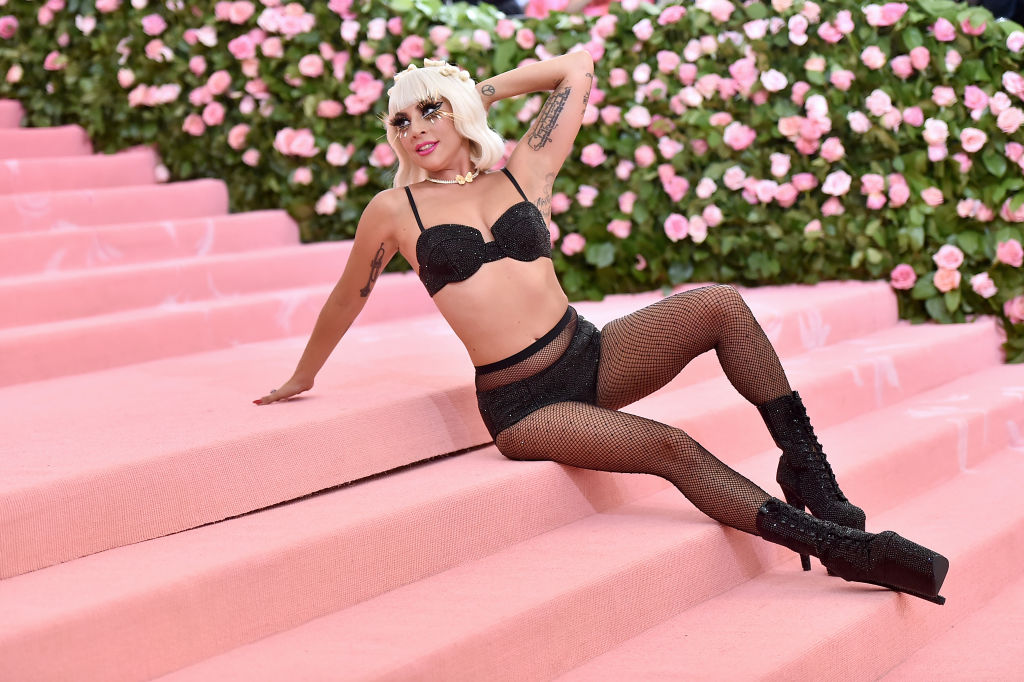 Wow!
Once again Gaga has managed to blow everyone away with her fashion taste.