Married at First Sight NZ groom Andrew Jury lashes out over Tinder message revelation
Publish Date

Tuesday, 7 November 2017, 8:00AM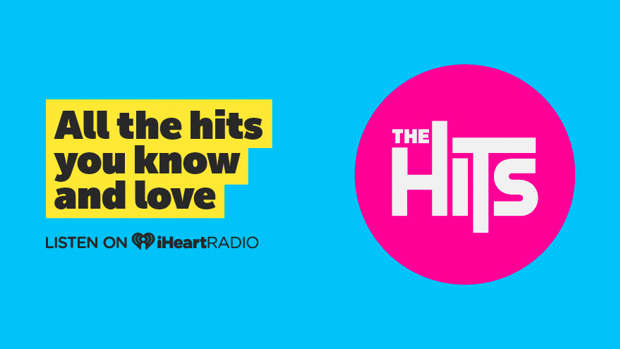 Married at First Sight's Andrew Jury has once again lashed out at the woman who went public with offensive messages he sent her on Tinder.
Maria Mo revealed screenshots of a 2015 interaction with Jury on the dating app, in which he asked her to "satisfy his Asian fetish" and when she denied him, called her "prudish, ugly" and "a mutant".
After Mo went public with the screenshots, Jury issued a public apology saying he was "so embarrassed and ashamed...I hope everyone can forgive and forget as I'm a new man these days."
He also made a public post on Facebook offering her "coffee and an apology".
But privately, he tracked her down on Facebook Messenger to call her an "awful person" and accuse her of blackmail and defamation.
"You're not after an apology you're after fame...I'd like to congratulate you for being an awful person...it's blatant blackmailing," he wrote.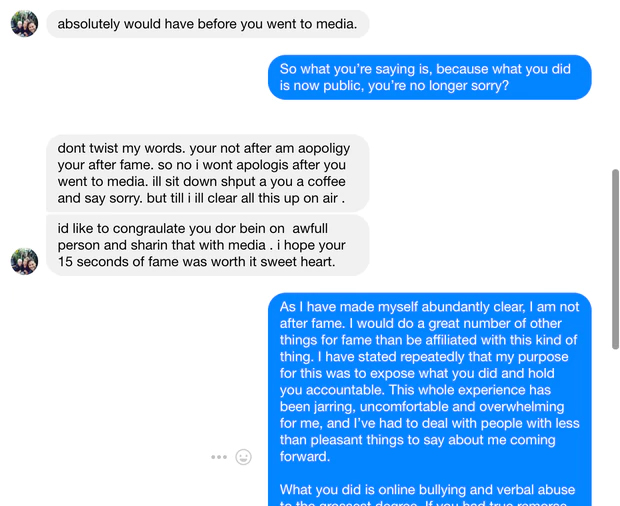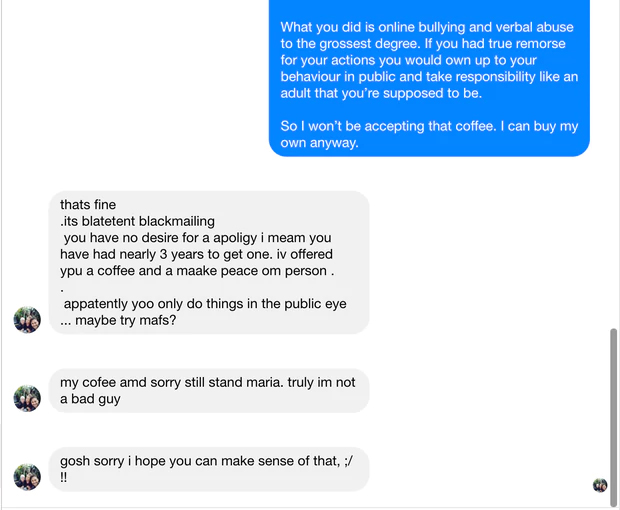 Mo says after the interaction she was "crying and shaking...just because it's unbelievable, you know?"
"He could've used this as an opportunity for redemption...he could've [just apologised]. I'm upset that he is still the same person and still seems to blame me for what happened."
She's also had to deal with swathes of online abuse from trolls questioning her motivations, saying she's only after fame or money.
"He accused me of defamation and also blackmail which makes no sense...I haven't asked for anything," she says.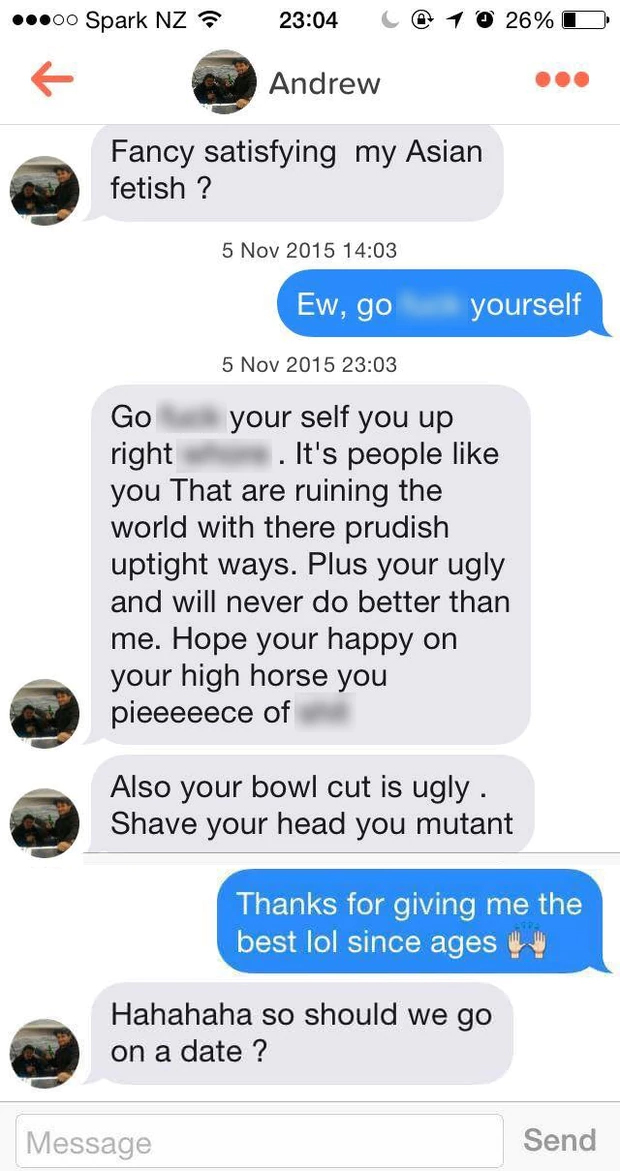 However, she has no regrets and stands by her decision to make the interactions public.
"I'm glad I opened the channels for communication - I've actually seen a lot of other people come forward with similar experiences and saying how wrong it is."
This isn't the only attack Jury has made, either.
After a Married at First Sight story ran on the Herald website last week, Jury emailed the journalist saying: "You're shit mate" and calling them "vile" and "scum".
He later came back with an apology for his "overreaction" after he was reprimanded by the Married at First Sight publicity team.
"I retract and regret the disgusting vile comment I said to you but I wrote that email to you just before in anger, I'm sorry if I upset you".
This article was first published on NZ Herald and is republished here with permission.