Married at First Sight NZ groom Haydn says he's lost 'thousands of dollars' being on the show
Publish Date

Tuesday, 14 November 2017, 12:30PM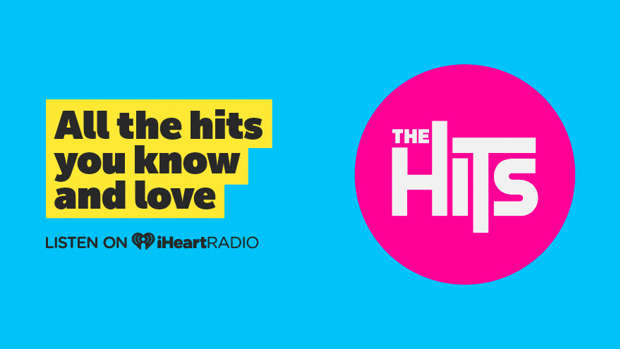 Married at First Sight's Hadyn Daniels has revealed he and his fellow castmates were paid $60 per day to appear on the show, saying he lost "thousands of dollars" in the process.
The series, which ended last night, saw Daniels marry former Bachelor contestant Bel Clarke. But the couple were plagued by personal drama and eventually exited the experiment, ending their relationship.
Daniels has since posted an image to Instagram, showing a legal bill for more than $3,200, after Daniels and his mother sought legal advice on getting his marriage annulled.
Daniels shared the picture with his 13.6k followers, along with the caption:
"A lot of people say to me 'oh at least you got paid for the show.' To set the record straight. I lost thousands of dollars doing this show. It was my choice. I own it and I don't regret it in search of finding the one.
"I was given a $60 a day allowance while filming. I took time off work and lost thousands. Yesterday I received this legal bill for annulment advice. I even got charged for them taking a call from Warner Brothers. all of these decisions including trying to get an annulment were my own. I own that. But please don't tell me I benefited from this show financially."
"Oh and for the record myself or any of the cast have not received one word of thanks from MediaWorks for being on the show. No wrap party, no launch party, not even a card in the mail. Bring on that divorce."
The invoice covers several phone calls and emails between the legal firm and Daniels, who sought advice on getting his marriage annulled.
The final line reveals Daniels chose not to proceed with the annulment after he was advised on the "likelihood of success".
Previously, MediaWorks confirmed contestants are responsible for covering the cost of dissolving their marriages, should they choose to get divorced.
In a statement, the broadcaster said it had been clear from the outset what was involved in signing on to the production.
"It was made very clear to all MAFS NZ participants what they could expect from taking part in the production. Including having to put their jobs on hold to partake in the experiment and agreeing to and understanding the laws of marriage, which state that a dissolution can only happen after a two-year separation.
"It was entirely Haydn's choice to take time off work to be part of the experiment and subsequently to seek legal advice around an annulment."
The statement also took a swipe at Daniels' claims he was not thanked for his involvement.
"We like to think the participants were in it for love and not wrap parties. And, it is most surprising to see Haydn change his mind about MediaWorks when only a few weeks ago he was publicly thanking us for the experience and support.
"All participants receive a standard living allowance and are thanked and supported throughout the process."
Just four weeks ago, Daniels posted a very different message on Instagram, praising MediaWorks for their support.
"I can say MediaWorks have been fantastic with myself and the cast of MAFS NZ. They have gone above and beyond in their duty of care to ensure we are informed and well advised."
This article was first published on NZ Herald and is republished here with permission.