Married at First Sight star Brett's lonely Valentine's without Angel
Publish Date

Thursday, 15 February 2018, 7:30AM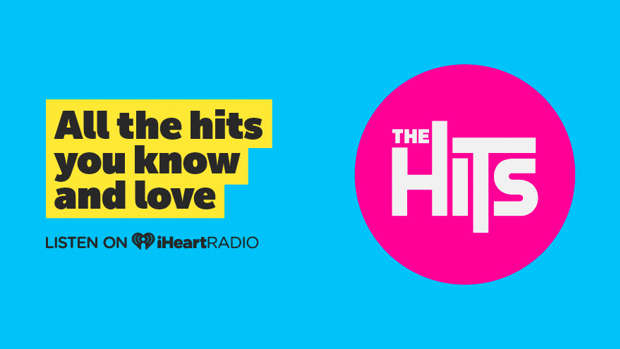 Married at First Sight contestant Brett Renall spent Valentine's Day in a most unromantic location - and away from new bride Angel.
Brett, 35, was holed up in the rural Eastern Southland hinterland, selling wooden signs from his Woodpecker Signs business at the Southern Field Days at Waimumu.
The couple had a good excuse for their separation; Angel was at home at Lincoln looking after the latest addition to their family, Cashew the French bulldog, who was not fully vaccinated for parvovirus.
Otherwise, Angel, 26, would have been with her husband, and he promised she would be there ''next time''.
The couple were firm fan favourites on last year's television programme, the only ones to last the distance as the other newlywed contestants' relationships disintegrated like train wrecks.
The affable Renall acknowledged that life was ''all go''. He was in Auckland on Monday and then drove south to Gore on Tuesday.
Work was busy as was ''stuff related to the show'' which included filming a Lotto advertisement and a magazine spread with Cashew.
He agreed the Married at First Sight experience had been somewhat surreal. He and Angel were celebrating their six-month anniversary this week and their marriage was ''going really well''.
Angel was busy job-hunting, another reason why she was not in Waimumu this week. She also had an interview to attend.
Her husband acknowledged his television stardom had been good for business, and his stall at the Canterbury A&P Show in Christchurch, in November, went ''nuts'' with requests for ''photo after photo''.
The couple were getting used to the attention. He described it as a ''good problem to have''.
''My problem is people wanting a photo. I think there's worse problems you can have.''
Watching the television series was hard, because of all the arguing between other couples.
''Who likes watching arguments? Not us.''
Asked about the possibility of more additions to the family, Mr Renall said they would have children one day but the dog was enough at the moment.
''It feels like we're having a baby. We're up at 2[am] and letting it go to the toilet.''
This article was first published on NZHerald and is republished here with permission.