Matilda Rice to Heartbreak Island trolls: 'I've had enough'
Publish Date

Tuesday, 12 June 2018, 2:00PM
Matilda Rice has hit back at Heartbreak Island haters after last night's debut of her new reality show.
Rice, who co-hosts the TVNZ 2 show with Mark Dye, took to her Instagram stories to say she'd been made to feel like "absolute shit".
The show invites 16 20-somethings to Fiji and pairs them up based on photos.
Rice, the former Bachelor NZ winner, had promoted the show's debut on Instagram and asked fans to "debrief" in her comments section.
But the post turned nasty as trolls began slamming Rice for her role in the show.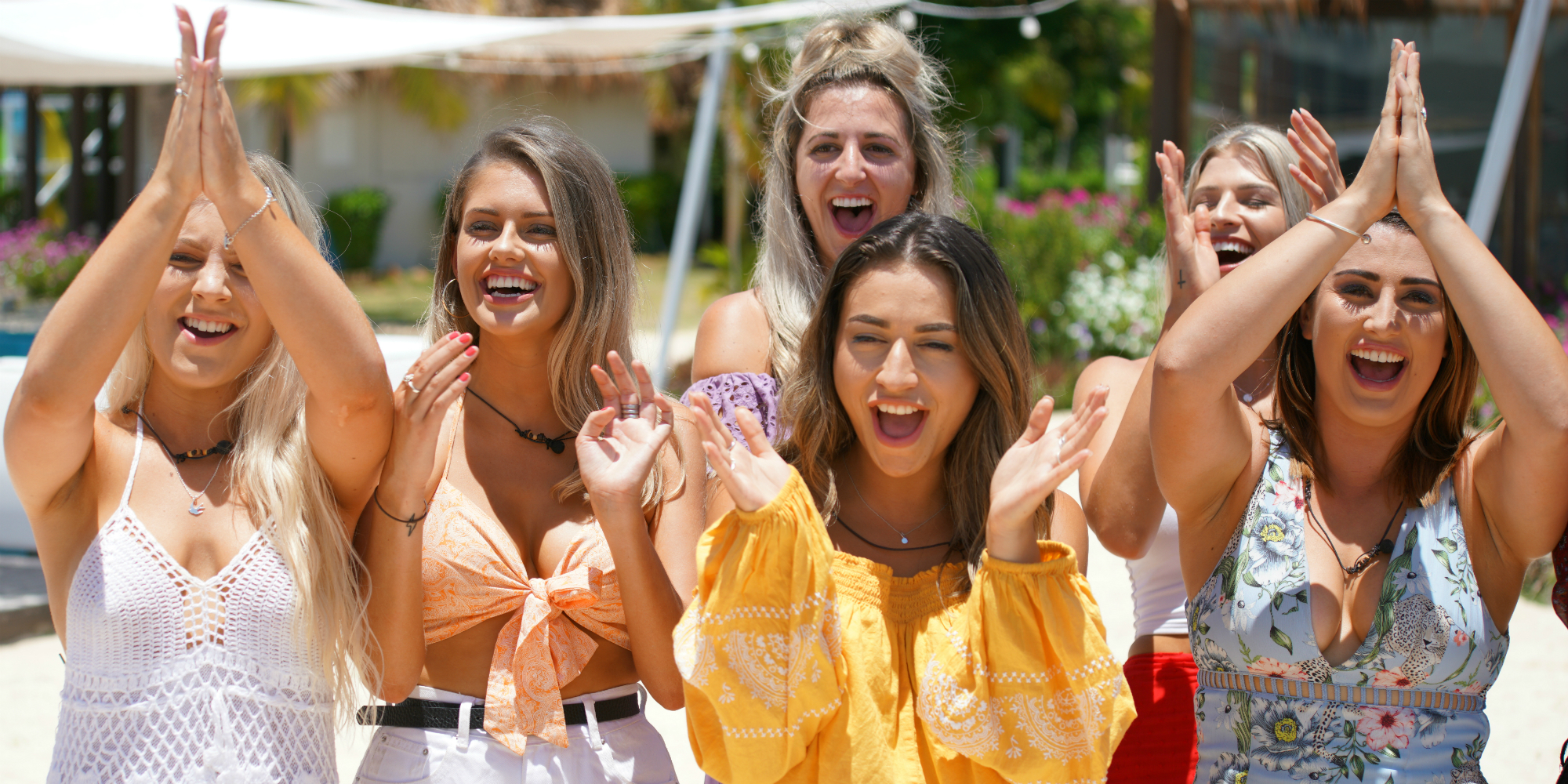 "I have been absolutely inundated with messages and comments and tweets telling me I am a bad person," said Rice in her Instagram story after deleting her initial post.
"The absolute barrage of hate I got on social media last night and today was like awful. I felt like shit, I felt like absolute shit."
At issue was Rice's role in Heartbreak Island's most controversial scene.
In it, contestants Ella and Tavita were paired together after Dye and Rice announced that they were the least popular contestants.
"Filming that was obviously quite difficult. Telling Ella and Tavita that they were the least popular there, it was hard to film and it was hard to watch," she said.
"People need to understand that I was doing a job ... I was there contracted and paid to do a job, and I did that job."
Rice ended her message by asking viewers to stop messaging her.
"Please don't DM me any more messages telling me I've done the wrong thing because I've had enough," she wrote.
Her fiance Art Green also spoke out today. 
"Last night Mattie had a whole bunch of hurtful messages on her social media. And what was she guilty of? Well, she is hosting a reality TV show that these people don't like. People need to remember that it is just a TV show and people are on there because they want to be on there and Mattie is just doing a job."
"If you don't like the TV show, then just don't watch the TV show but don't come after people personally. We are all just people and we have feelings and no one is better than anyone else and I don't think negativity and hurtful comments have a place on social media."
This article was first published on Spy and is republished here with permission.