Meghan Markle didn't open ANY gifts at her baby shower but the reason why is actually SO SWEET!
Publish Date

Friday, 22 February 2019, 2:00PM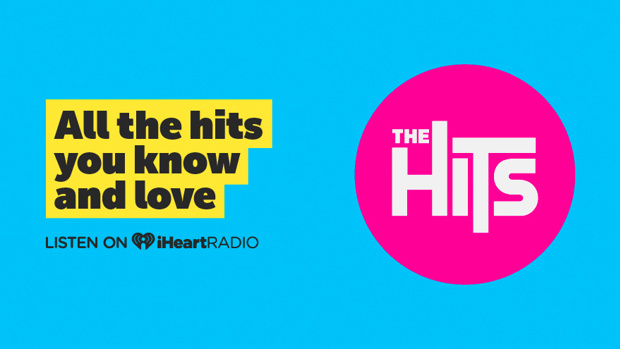 Usually, baby showers are all about the gifts, with guests gathering around the mother-to-be to watch her open them.
However, the Duchess of Sussex had something else in mind for her special day.


Meghan Markle heading to her baby shower in New York. Photo / Getty
While her many famous friends, including the likes of Amal Clooney and Misha Nonoo, likely brought stunning presents to the lavish baby shower - organised by her close gal pals Serena Williams, Genevieve Willis and Jessica Mulroney - Meghan Markle did not open a single gift.


Amal Clooney arriving at Meghan Markle's baby shower. Photo / Getty




Misha NoNoo with gift in hand for Meghan Markle's baby shower. Photo / Getty
Why? Well, according to Oprah Winfrey's bestie and baby shower attendee, Gayle King, the reason behind Meghan's unusual choice was actually very sweet.


Gayle King arriving with her baby shower gift for Meghan Markle. Photo / Getty
When asked by her CBS This Morning co-star what she gave the royal, Gayle replied: "If I told you, I'd have to kill you because she didn't open any of the gifts because she wants to do that when she and Harry are back together."
Aww! How cute is that?!


Prince Harry and Meghan Markle. Photo / Getty
Gayle also gave the inside scoop to some of the activities Meghan and her baby shower guests enjoyed at the party, held in a $75,000 a night suite The Mark hotel in New York city - which boasts culinary expert Jean-Georges Vongerichten as their head chef.
Apparently, the group of ladies delighted in the music of famous harpist and singer Erin Hill while taking part in flower arrangement lessons.


Meghan Markle is set to give birth in two months time. Photo / Getty
Each bouquet made was then donated to Repeat Roses, an organisation that recycles flowers from events and delivers them to hospices and cancer patients to help spread some joy.
"I thought that was a very sweet thing," Gayle revealed. "It just speaks to who she is. She's very kind, she's very generous and a really, really sweet person."
"It was a very, very small, private affair and just a very special time for her," Gayle added.
Meghan Markle and Prince Harry are set to welcome their first child together this April.