Is this what Prince Harry and Meghan Markle's baby will look like?
Publish Date

Wednesday, 9 May 2018, 2:30PM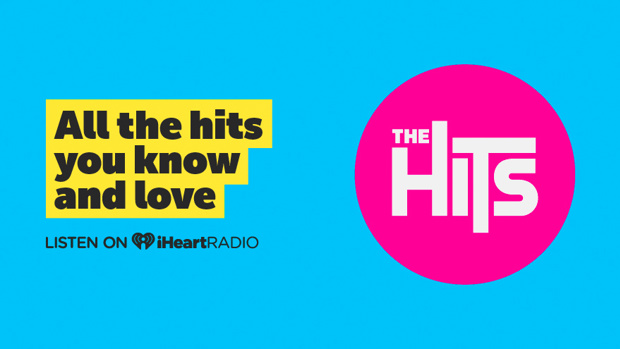 The royal wedding is just two weeks away... and you know what that means...
More ROYAL BABIES!
Both Prince Harry and Meghan Markle have been very open about their desire to start a family once they've wed.
In their engagement interview, the 33-year-old royal said: "We'll start a family in the near future."
Even a royal expert believes the couple will have a baby shortly after their wedding.

Katie Nicholl, the writer of biography 'Prince Harry: Life, Loss and Love' revealed: "One of the things I was told by their mutual friends is that Harry is very much on the agenda. You only have to watch Harry with children to see that he will be an amazing father."
And bookies have cut the odds into just 4/5 that the happy couple make an announcement in 2018 they are to become parents for the first time.
Jessica Bridge of British-based betting company, Ladbrokes, said: "Assuming Meghan and Harry are lucky enough to be able to start a family, punters reckon it won't be the two of them for long and they could soon be hearing the pitter patter of tiny feet."
So The Hits team decided to mash the young couple's faces together to see what their future babies might look.
Here's what we came up with using MorphThing.com...
This is what their daughter could look like:


And this is what their son could look like:


Considering these face-morphing sites can sometimes turn out some weird looking images, these babies are actually pretty cute!
READ MORE:
• Meghan Markle's brother urges Prince Harry to cancel the royal wedding
• It looks like THIS could be Meghan Markle's wedding dress
What about names, you ask?
The 36-year-old actress previously revealed that her favourite baby name is Grey.
Meghan and Harry will on May 19 at St George's Chapel, Windsor Castle.
The royal Wedding will be broadcast on TVNZ 1 from 9:05PM or live streamed at tvnz.co.nz.