Meghan Markle is getting slammed for this dress - but are you a fan?
Publish Date

Tuesday, 19 June 2018, 2:30PM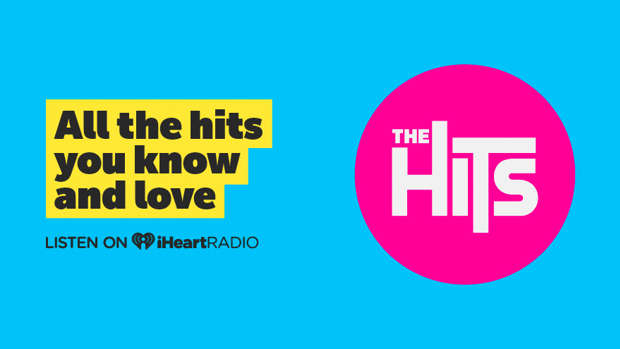 There are many good things about Meghan's Oscar de la Renta wrap dress.
Its long, flowing length is just right for the occasion – if the shirt dress style is perhaps a tiny bit casual – and it makes a demure nod to this season's craze for floral print, the Daily Mail reports.
But it swamps the Duchess of Sussex's tiny frame, which gets lost beneath all the ruffles.
She'd look great in anything – but a more nipped-in waist and a brighter colour would have lifted this look, not to mention a smaller size.
Not yet available to buy, the $7,000 dress is from Oscar de la Renta's Resort 2019 collection – but dare I say it, that pale blue and white print is a little more Laura Ashley than de la Renta.
Traditionalists will be glad to see Meghan making careful choices.
But those who admire the Duchess's fashion savvy will feel she could have gone for a bolder statement.
She has always had such independent style – interesting and unpredictable, she stood out without being ostentatious. Perhaps now her advisors are encouraging her to blend in.
Consider her matching white accessories. The mirrored box clutch is frankly boring.
And she needed a proper headpiece rather than that nondescript fascinator – peeking out from below an oversized, elegant hat might have worked.
Her one moment of excess was the shoes, spindly white high heels that almost caused her to take a tumble.
They worked well with the dress, but weren't the most practical choice for walking on grass, however briefly.
This article was first published on Daily Mail and is republished here with permission.