Meghan Markle's nickname for the Queen is next level adorable!
Publish Date

Saturday, 19 May 2018, 11:03PM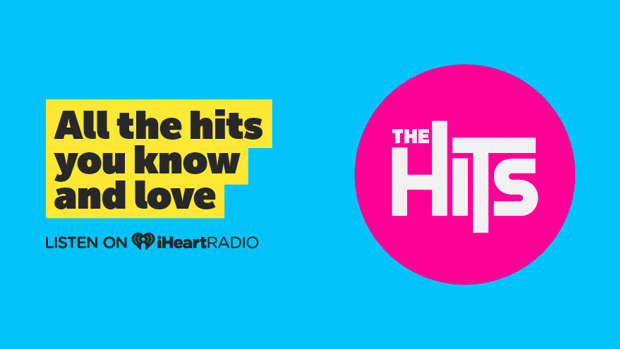 It seems Meghan and the Queen have developed quite the friendship over the past few months.
Not only was the Duchess of Sussex and Elizabeth II photographed sharing jokes and a giggling during their first solo trip together last week - it's now been revealed the former actress has a special nickname for Her Majesty.
So, what is it?
Liz? Lizzie? The Big Q? No, no, and definitely not.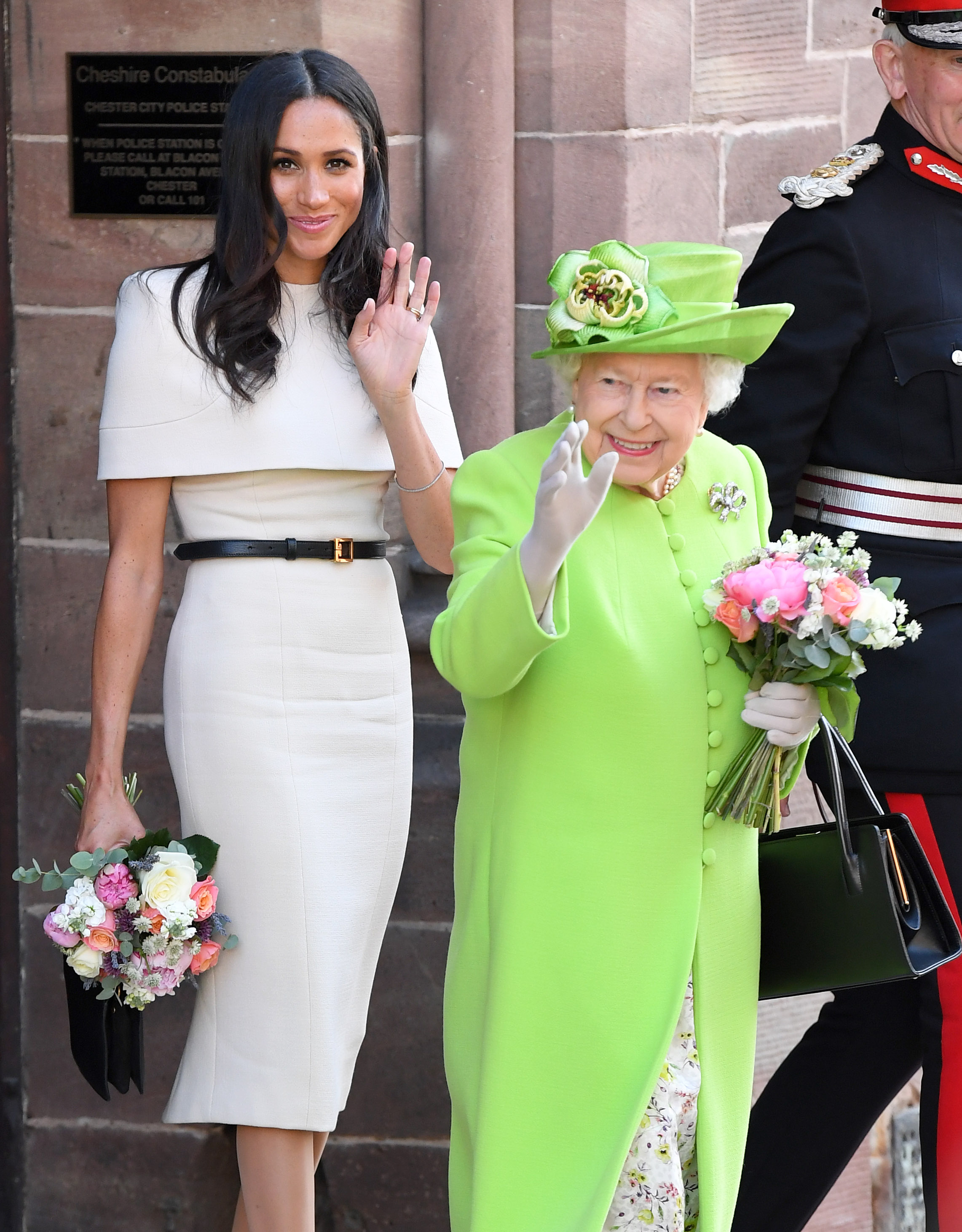 According to royal biographer Ingrid Seward, the pet name is "Mama."
While it's protocol to refer to the Queen as "Your Majesty" when addressing her for the first time, afterwards it is appropriate to use ma'am.
However, as Meghan "gets to know [the Queen] as Diana did, [Ma'am] can be shortened to Mama," Seward reveals.  
READ MORE:
• Royal wedding: Here's all the details we know about Princess Eugenie's big day...
• Royal wedding absence, paparazzi drama and his thoughts on Harry: Thomas Markle speaks out in tell-all interview
So what about the Queen's other term of endearment, "Lillibet"?
Meghan will never be allowed to use it.
"Her pet name Lillibet, is reserved for very close family and friend," Seward says.
And while we're on the subject of nicknames... it's also been revealed the Duchess has received a very unusual nickname from her new father-in-law.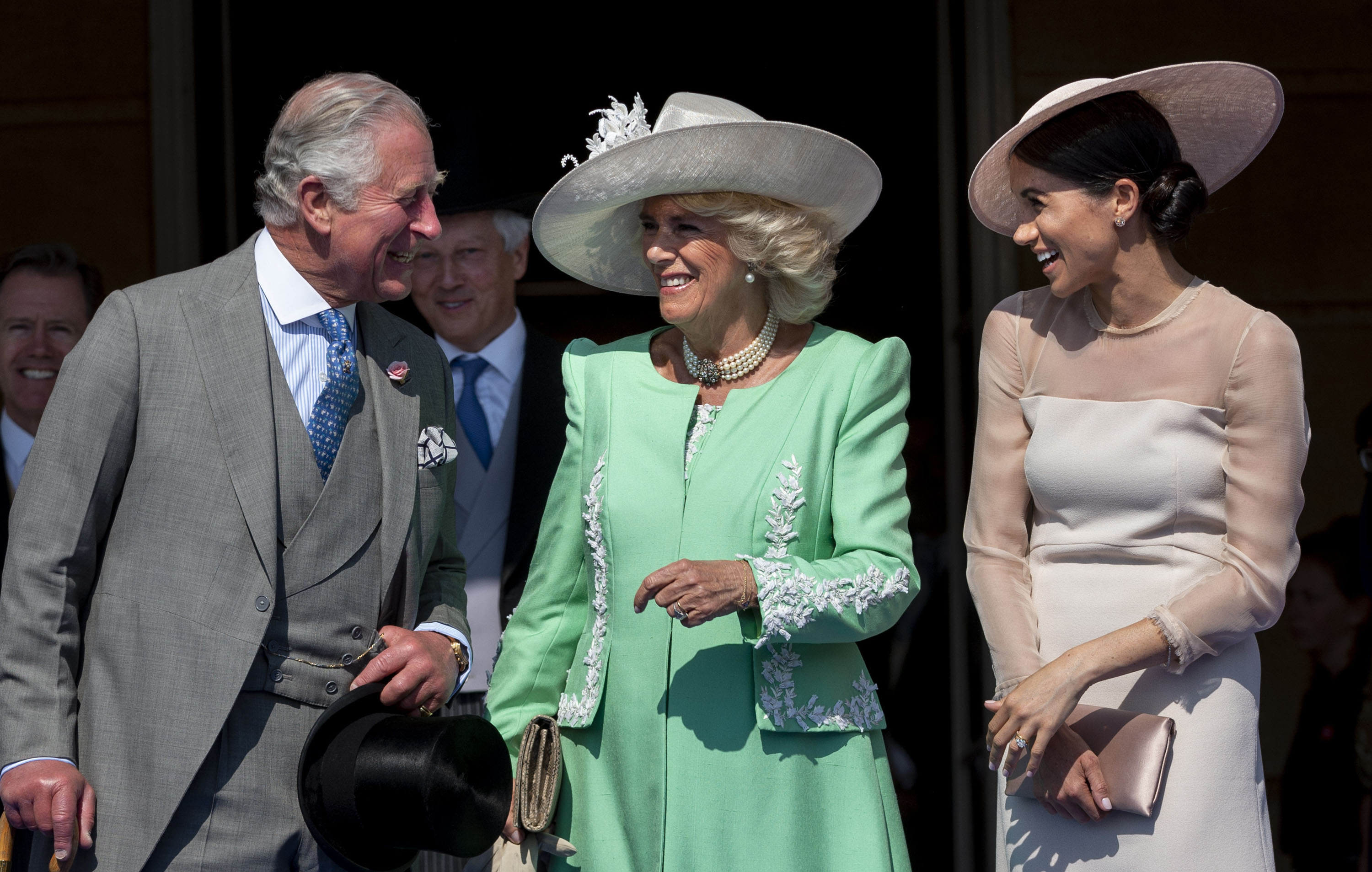 The 36-year-old has been christened "Tungsten" by Prince Charles because she is tough and unbending, just like the very strong metal, according to palace sources.
The source told the Mail on Sunday: "Prince Charles admires Meghan for her strength and the backbone she gives Harry, who needs a tungsten-type figure in his life as he can be a bit of a softy. It's become a term of endearment."