Royal wedding: Here's all the details we know about Princess Eugenie's big day...
Publish Date

Wednesday, 13 June 2018, 11:38AM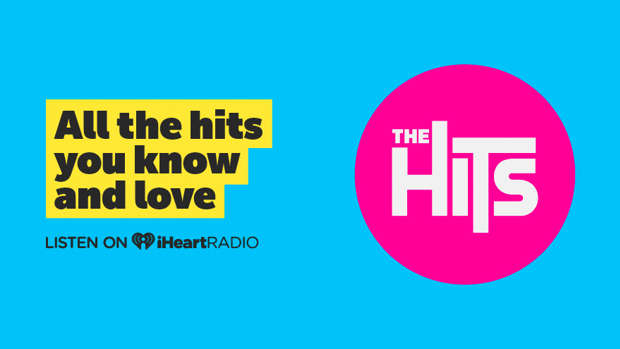 It's been a big year for the royal family, with not one but TWO royal weddings!
And while all the celebrations for Prince Harry and Meghan Markle's nuptials are over, don't put your fascinator away just yet... because Princess Eugenie's wedding is just around the corner.
The 28-year-old, who's ninth in line to the throne, will walk down the aisle in October to wed her sweetheart, Jack Brooksbank.
So dust off your tiara, polish up your best tea set and get clued up with our guide to the royal nuptials...

The proposal
Buckingham Palace announced Princess Eugenie and Jack's engagement via Twitter on January 22.
"The Duke and Duchess of York are delighted to announce the engagement of Princess Eugenie to Mr. Jack Brooksbank," the announcement read.
The couple, who have been dating since 2010, became engaged during a holiday to Nicaragua in late 2017. They met on a Swiss ski trip.

The ring
Jack proposed with a gold ring featuring a halo of diamonds surrounding a coral-coloured padparadscha sapphire.
Named after a lotus flower with a similar hue, padparadscha sapphires mostly come from Sri Lanka, and they're especially rare and coveted for their unique pink-orange glow.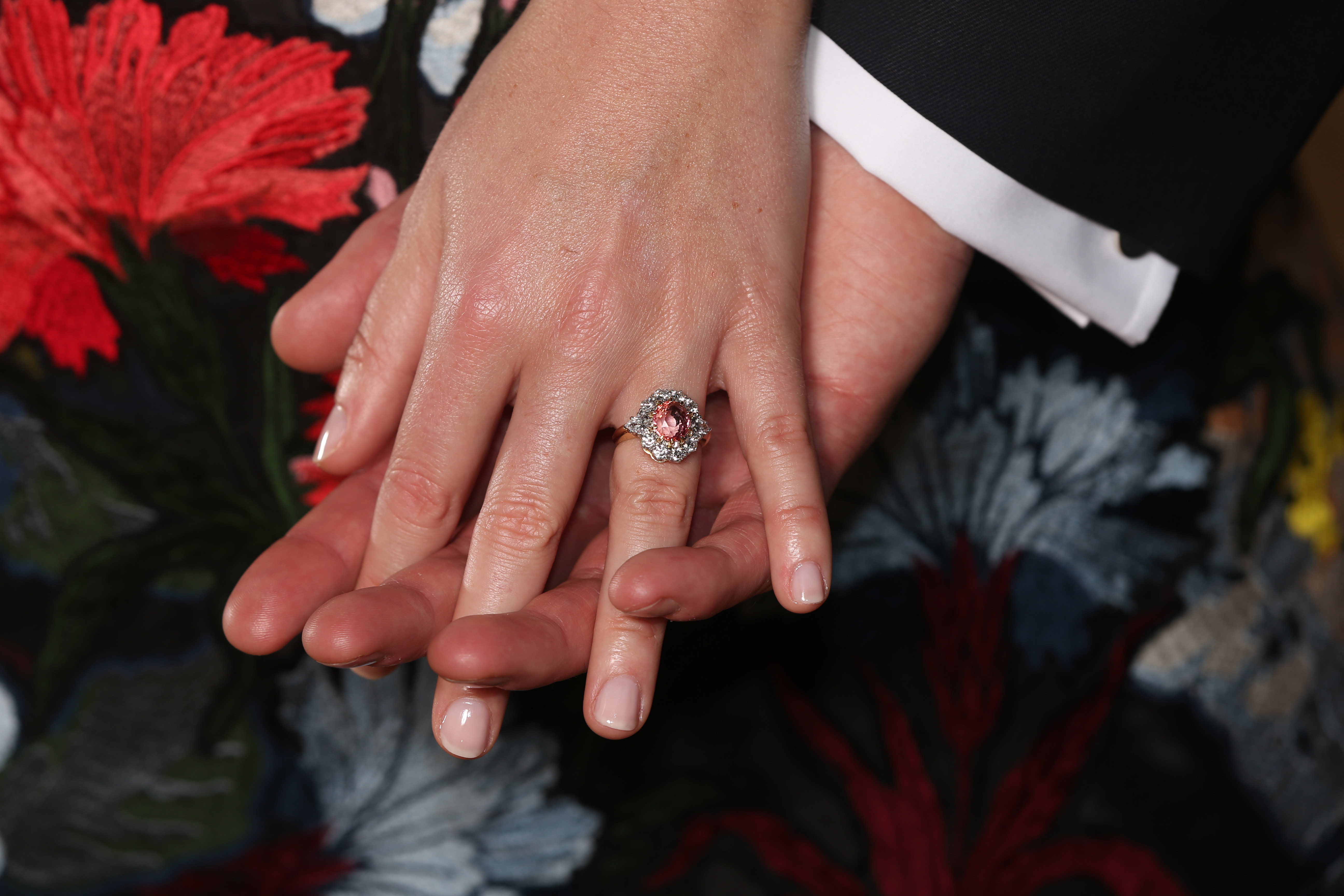 The ring instantly drew comparisons to the sparkler her mum Sarah, Duchess of York, received from dad Prince Andrew in 1986.

The date
While the couple originally wanted to tie the knot in September, they were asked to push the wedding back in order to accommodate Prince Harry and Meghan's travelling schedule.
On February 2, Buckingham Palace announced they will walk down the aisle Friday, October 12.

The venue
You haven't seen the last of St. George's Chapel yet!
Following in Harry and Meghan's footsteps, Eugenie and Jack will also say "I do" at this Windsor venue.
The wedding will likely be more low-key and it's not expected to be televised.
They will, however, go on a carriage procession through Windsor town following the ceremony.

The guest list
There's no official word yet on who will make the cut for this couple's ceremony, but as Eugenie runs in A-list social circles expect to see a lot of celebrities.
Potential wedding guests include the likes of Ellie Goulding, Cara Delevingne, Sienna Miller, Margot Robbie, Ed Sheeran, James Blunt and Harry's ex-girlfriend Cressida Bonas.
Key members of the royal family such as the Duke and Duchess of Cambridge, Prince Charles and Queen Elizabeth will likely all attend.
As will the newlyweds, Harry and Meghan.
The couple are expected to have a smaller guest list than the 600 invited by Harry and Meghan.

The bridal party
Eugenie has the choice of having an all children bridal party like Meghan, but it's likely she will follow Kate Middleton's suit and have her sister Princess Beatrice as maid of honour.
Alongside Beatrice as bridesmaid, Prince George and Princess Charlotte will probably serve as page boys and flower girls.

The dress
Unlike Meghan and Kate, Eugenie's dress is expected to be more fashion forward.
Bridal expert Clare Szabo told OK! that Eugenie will probably wear something from her favourite label Erdem.
"The label's strikingly bold feminine style very much suits Eugenie and what we are used to seeing her wear," she said.
"She most often looks fabulous in a full skirt with cinched waist, so I expect a definite contrast to Meghan's slim, tailored look."

The tiara
As for her crown, one specific tiara seems to have come out as the top contender.
The bride-to-be will probably keep things in the family and wear the York tiara, which was specially made and gifted to her mother, Sarah Ferguson, for when she wed Prince Andrew in 1986.

A new title?
Unlike Harry and William, Eugenie and Beatrice are not working royals and therefore won't be given a new title upon marriage.
According to royal historian Marlene Eilers Koenig, Jack will not be given royal status when he marries Eugenie due to the precedent set by other princesses marrying commoners.
"She will be styled either as HRH Princess Eugenie, Mrs. Brooksbank or she could choose not to use her husband's surname," Marlene said.