Meghan Markle is surprisingly banned from doing this pregnancy tradition ...
Publish Date

Saturday, 19 May 2018, 11:03PM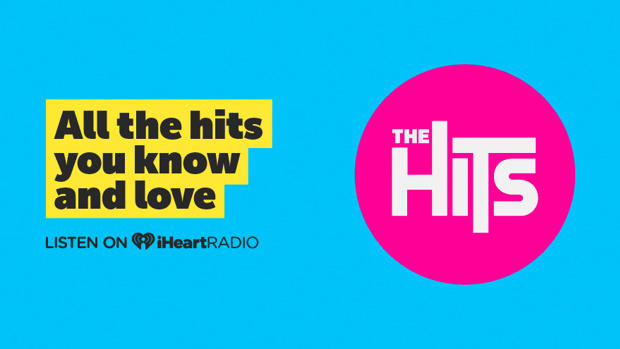 We all love a good shindig ... especially one that's celebrating a Mum-to-be!
While baby showers were predominantly an American tradition, the celebratory event has since taken off around the world, with mums-to-be literally being 'showered' with gifts for their unborn baby.
But sadly, for Meghan Markle, if she and Prince Harry decide to have children, she won't get to partake in the celebrations.
According to royal expert Victoria Arbiter, throwing a baby shower is a big no-no for members of the royal family.

"They [royal family members] are clearly very wealthy, and a lavish baby shower would be seen as highly inappropriate. There's nothing they can't go out and buy themselves," Arbiter said.
Arbiter went on to explain that although royals aren't allowed to accept gifts before the birth of their child, they can accept tokens of well wishes from family and friends who come to meet the baby afterwards.
READ MORE:
• So it turns out Prince George has a pseudo last name - and no, it's not Mountbatten-Windsor!
• Duke and Duchess of Cambridge release never-before-seen photo of Prince George for his fifth birthday!
So what pregnancy traditions does the royal family have?
For starters, they keep the child's gender a surprise.
After the baby is born the Queen must be notified first and then the news is celebrated with a 62-gun salute by the King's Troop Royal Horse Artillery.
Additionally, a town crier announces the birth, just like in medieval times.