Meghan Markle shares her views on #MeToo movement
Publish Date

Thursday, 1 March 2018, 8:00AM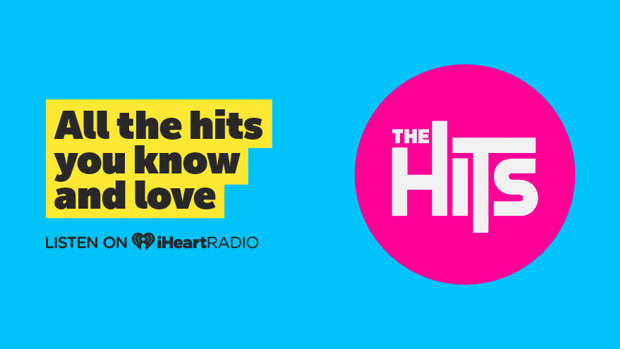 Meghan Markle has backed the #MeToo and Time's Up movements.
The future wife of Prince Harry - who she will marry in May - has insisted women "need to feel empowered" in the current climate and believes there is "no better time" to do so than by supporting the anti-harassment campaigns, but "disagrees" that females need to "find their voices".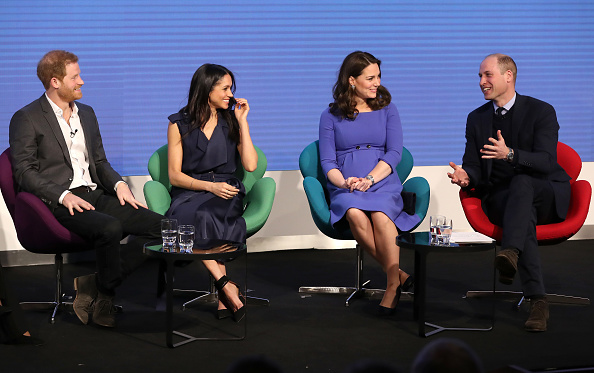 Photo / Getty
Speaking at an event to highlight The Royal Foundation - which sets out Prince William, Duchess Catherine and Harry's charitable vision for the future - at the City of London, she said: "What's interesting is that I hear a lot of people saying, when talking about girls' empowerment and women as well, you'll often hear people saying 'you're helping them find their voices'.
"I fundamentally disagree with that. Women don't need to find their voice, they need to feel empowered to use it and people need to be encouraged to listen.
"Right now with so many campaigns, Me Too and Time's Up, there is no better time to really continue to shine a light on women feeling empowered and people really helping to support them, men included in that.
"It makes such a tremendous difference. So I guess we wait a couple of months and then we can get the ground running."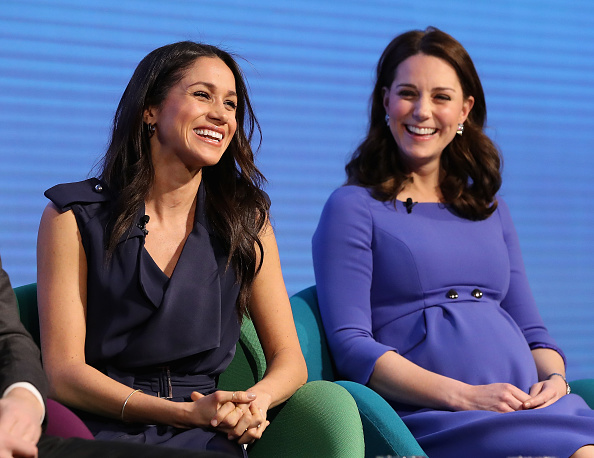 Photo / Getty
Meghan also praised the "tremendous" work Harry, William and Catherine have carried out for the Foundation so far, and admitted she was "very excited" about joining forces with them.
She added: "I've just been here for three months, but it's very important to hit the ground running.
"Even if it's quietly behind the scenes, which is what I've focused my energy on thus far, it's meeting with the right people and the right organisations and learning as much as I can so I can maximise the opportunity we have here to really make an impact."
The Royal Foundation was set up by William and Harry as the main vehicle to pursue their charitable interests.
Catherine - who is expecting her and William's third child - became a patron in 2011, and Meghan will soon become the fourth patron.
- Bang! Showbiz