Mel B accused of skin bleaching after sharing bikini photos with a lighter complexion
Publish Date

Monday, 19 February 2018, 3:53PM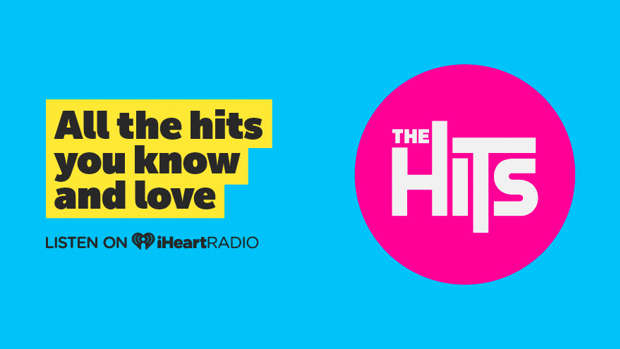 Mel B has hit out at claims she's bleached her skin after sharing a bikini-clad image, in which her complexion was a remarkably lighter shade.
The mum-of-three, whose father hails from the Caribbean and mother is from England, was seen wearing a two-piece swimsuit while standing in front of her outfits from her Spice Girls days.
Looking incredible in the series of images, she captioned the Instagram post saying: "Yes this is my spice shrine. Yes I'm in a bikini. Yes I'm 42. And yes all my bling is @icelinkofficial #nowornever #loveyourbody #noyourworth #standproud #spicememories #powerof5".
While fans were certainly wowed by her figure, they were also quick to discuss the colour of her skin.
"Is it me or she looks white???... Why you so white?" wrote one follower.
"No offense... Why you are soo white??? I miss scary spice!!! Now u look like baby spice!" added another fan.
A third said: "How the f**k you got so white... It's so Michael Jackson to see a dark skin person become light skin... my childhood is confused!"
"Melanie White?... What happened to the pretty brown skinned girl from the spice girls that looked like me who could dance her a** off?! Asking for myself!" chimed in more followers.
Another wrote: "Self hating. Why would you make yourself look white smh (shaking my head)..."
The 42-year-old was quick to defend herself, replying to the trolls with the comment: "Yes and I do need a tan."
Either way, we think she looks amazing!