Michelle Obama reveals she suffered a 'devastating' miscarriage
Publish Date

Wednesday, 14 November 2018, 9:36AM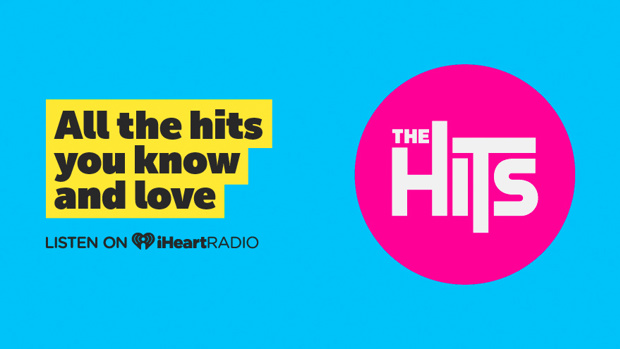 As part of her new memoir, Becoming, Michelle Obama has revealed the devastating news she suffered a miscarriage with her husband Barack Obama.
Despite spending eight years in the spotlight as America's First Lady, Michelle has only just opened up for the first time about her previous struggles getting pregnant in the "deeply personal" book.
And it's all for good reason too ... she wants others to know they are not alone.
Talking about the miscarriage, which occurred 20 years ago, the former First Lady said: "I felt lost and alone, and I felt like I failed because I didn't know how common miscarriages were because we don't talk about them."
"We sit in our own pain, thinking that somehow we're broken."
"That's one of the reasons I feel like it's important to talk to young mothers about the fact that miscarriages happen," she continued.
READ MORE:
• We are cracking up at Michelle Obama's impression of Barack
• Barack Obama shares his three simple questions to know if you've found "the one"
Michelle went on to reveal that after miscarrying, the Ivy League-educated couple made the decision to undergo in-vitro fertilization to conceive their two daughters, Sasha and Malia, now 17 and 20.
"The biological clock is real, because egg production is limited, and I realized that as I was 34 and 35," she said.
"We had to do IVF."

The 54-year-old says speaking out about her "journey to motherhood" is incredibly important.
"I think it's the worst thing that we do to each other as women, not share the truth about our bodies and how they work and how they don't work."