Mrs Doubtfire stars have reunited 25 years after hit film's release
Publish Date

Friday, 26 October 2018, 1:00PM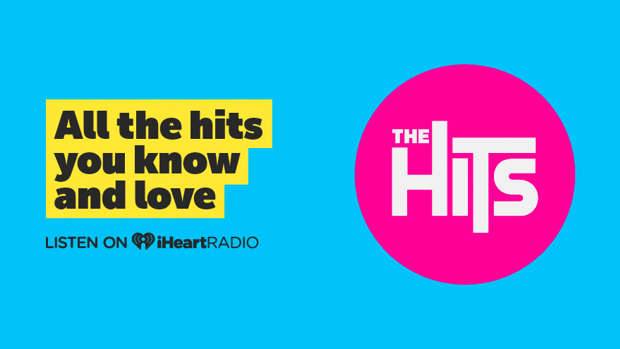 The stars of Mrs Doubtfire have reunited 25 years after the movie first came out and seeing the kids all grown up has blown us away.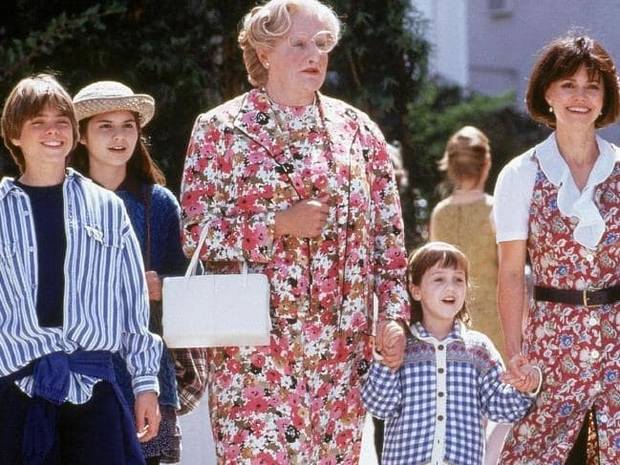 Photo / 20th Century Fox
Coming together with actor Pierce Brosnan – who played the potential stepdad in the comedy - Matthew Lawrence, 38, Mara Wilson, 31, and Lisa Jakub, 39 celebrated the upcoming anniversary of the 1993 film.
"Today, after 25 years, I gathered around a table in the company of three beautiful young people, to talk story about a film that has touched the hearts of so many. Sally is on tour with her new book," Pierce wrote on Instagram, explaining Sally Field's absence from the reunion.
Pierce also took a moment to honour the movie's star Robin Williams who sadly passed away in 2014 at age 63, writing:
"Robin is in heaven making the angels laugh and was spoken of with the fondest of love and sweet memories.
Mrs Doubtfire centred Robin William's character who decided to disguise himself as an elderly female housekeeper so he could spend time with his children during a turbulent divorce.