New theory suggests Jennifer Aniston and Justin Theroux were never actually married
Publish Date

Monday, 19 February 2018, 7:30AM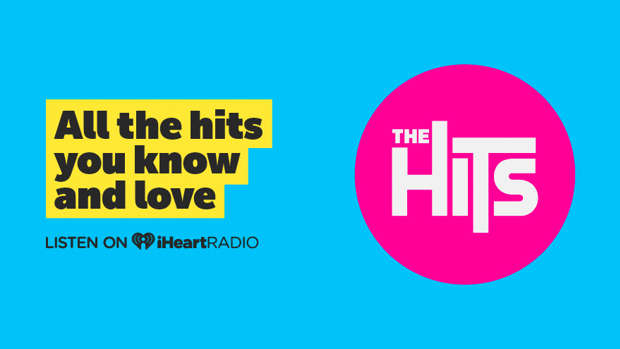 There is "no evidence" Jennifer Aniston and Justin Theroux were ever married.
The couple revealed this week that they decided to go their separate ways at the end of 2017, two and a half years after they are believed to have tied the knot at their Bel Air home, but TMZ reports that there is no evidence a legal ceremony ever took place.
The website checked records in Los Angeles County as far back as 2010 and found no record of their marriage licence. And TMZ also confirmed that the pair did not opt for a confidential marriage licence.
While it is possible that Jennifer, 49 and Justin, 46, filed their paperwork in a different county in Los Angeles, sources close to the pair insist this is not the case.
Also, neither Jennifer or Justin have contacted a divorce attorney yet.
The pair announced their "separation" late last week, in a joint statement.
They said: "In an effort to reduce any further speculation, we have decided to announce our separation. This decision was mutual and lovingly made at the end of last year. We are two best friends who have decided to part ways as a couple but look forward to continuing our cherished friendship.
"Normally we would do this privately, but given that the gossip industry cannot resist an opportunity to speculate and invent, we wanted to convey the truth directly. Whatever else is printed about us that is not directly from us, is someone else's fictional narrative. Above all, we are determined to maintain the deep respect and love that we have for one another."
It has been claimed that a disagreement about where to live is the main cause of their split, with Jennifer preferring Los Angeles, while Justin opting for New York.
An insider explained to ETOnline: "He much prefers being [in New York] and that's been a major issue for them for a long time.
"Justin has a very diverse friend group, and he likes that they're not all 'in the industry. He's friends with people in the restaurant world, writers, comedians, artists, tattoo artists. It's an eclectic group and he doesn't have that type of network in LA. She just never really could get settled in, she wasn't happy [in New York]. He was bicoastal, she was not."
- Bang! Showbiz