Nicola Robinson reveals the reason behind having her breast implants removed
Publish Date

Monday, 16 July 2018, 1:36PM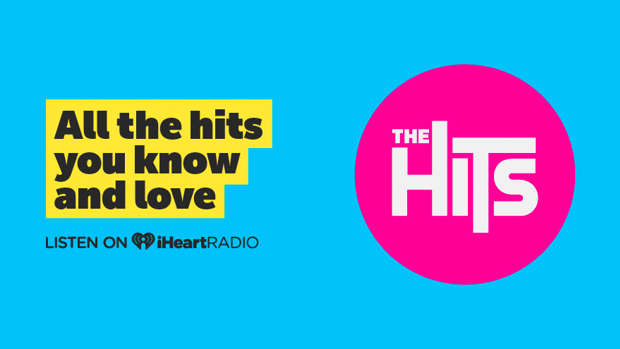 It's been over a year since Nicola Robinson - who was formerly known as Nicky Watson - had her breast implants removed.
But only now is she opening up about the reason behind the surgery.
In an interview with Australian current affairs show Sunday Night, the 41-year-old revealed she decided to have the surgery as she had become incredibly ill from the "toxic" implants.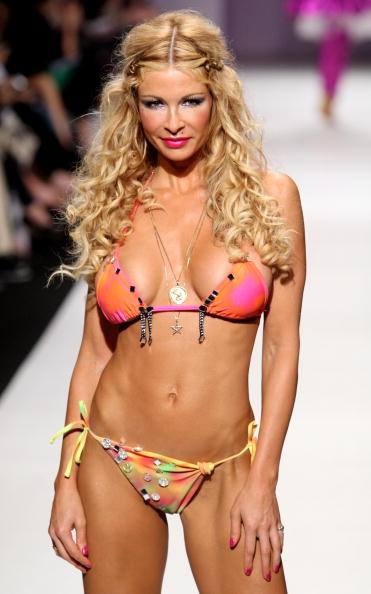 Nicola before her breast implant removal surgery.
The former model, who underwent the removal surgery in May last year, has spoken out to raise awareness of the dangers of implants.
"Gosh, when I do think of how they used to look, the word ridiculous comes to mind," Robinson said.
"I didn't actually like them. I didn't like how they felt, I didn't like how they looked, they just weren't me. And obviously I know 100 per cent too that they were making me sick. So it just made perfect sense to me that they had to go."
READ MORE:
• Why everyone is confused by Meghan Markle's 'fake' British accent
• Jamie Oliver reveals his ultimate fridge organisation hacks to keep food fresher for longer ...
"My surgeon agreed to get the scar tissue that he removed tested for silicone and sure enough it was riddled with it," she explained.
"Which proved that even though the implants hadn't ruptured at all, the silicon was still leeching into my body."
The New Zealand-born beauty, who is married to celebrity chef Pete Evans, says her body is healthier following the removal.