Palace holds 'crisis meeting' over Meghan Markle's 'out of control' father
Publish Date

Thursday, 2 August 2018, 3:00PM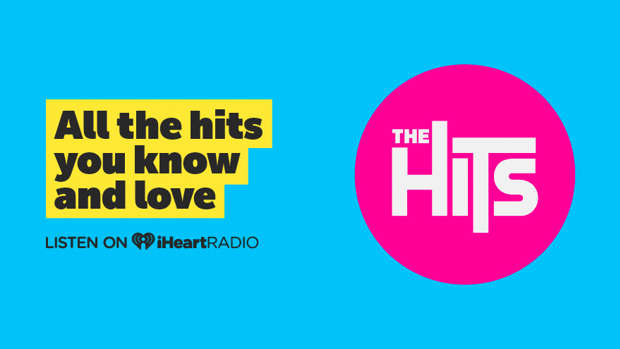 Royal aides are said to have held a series of top level crisis meetings over Thomas Markle Snr's "out of control" behaviour.
Palace sources claim the royal family's patience has "snapped" over his public outbursts, while one commentator has suggested the Queen may be forced to intervene to prevent further damage.
According to the Daily Mail, the Duchess of Sussex's father has repeatedly complained about being "cut off" by his daughter in media interviews with insiders saying she is at her "wits' end".
And one insider told the Mirror that Meghan is "deeply hurt" by what is becoming an "increasingly desperate situation".
They said three options were currently on the table to deal with the "precarious" situation: Meghan contacting her father directly, arranging for an intermediary to meet with him, or for the Duchess to "cut him off completely in the hope he will stop".
The increasingly "precarious" situation' could be the "final straw" for Meghan and Harry, the source added, after Thomas recently leaked details of their private phone conversations on Good Morning Britain.
Royal commentator Phil Dampier added: "This is getting out of control. If this carries on I wouldn't be surprised if the Queen herself gets involved and bangs a few heads together."
MailOnline has contacted Kensington Palace for comment.
It comes just a day after reports that Meghan has been turning to her sister-in-law Kate for support amid her ongoing family drama.
Writing in Vanity Fair, royal correspondent Katie Nicholl revealed that Meghan sees Kate as a "pillar of support" in her new life behind palace walls - and Harry is said to be "relieved" that they have forged a close alliance.
The two duchesses' blossoming friendship was evident in pictures of them watching Wimbledon together earlier this month.
One source noted that Kate is "well aware" of what the newbie royal is going through and has "made a big effort to be kind to Meghan and look out for her".
Another insider added: "Kate's made a real effort to be kind to Meghan and to include her. They're quite different characters but they get along well."
The two women, both 36, are said to have bonded over their love of dogs, tennis and the great outdoors - with Kate recommending the services of British designer Emilia Wickstead to her new sister-in-law.
The source told how Kate invites Meghan to her apartment at Kensington Palace for tea, with the two women speaking on the phone once a week.
They added: "[Kate] has made an effort with Meghan. She's been very sympathetic to what's been going on with Meghan and her dad."
This article was originally published on Daily Mail and is reproduced here with permission.