Paris Jackson breaks silence on 'downward spiral' following Leaving Neverland backlash
Publish Date

Friday, 15 March 2019, 9:00AM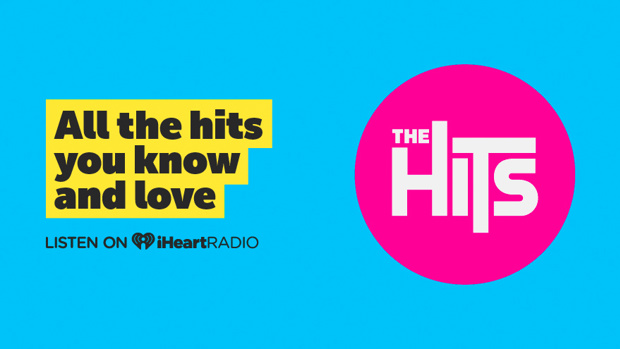 Paris Jackson has spoken out after rumours surfaced that she is in a "downward spiral" following the release of the HBO documentary Leaving Neverland.
The 20-year-old daughter of Michael Jackson has slammed "pathetic" tabloids for the accusations, noting that she doesn't have the "level of patience" for them as her later father did.
When asked by a Twitter fan if she would "trade the wealth for the freedom from disgusting press", Paris wrote:
"I have the same moral compass as my father, but not the level of patience."
"I'll fight for love and peace in the same way, but I am more aggressively driven," she continued. "I don't sit by idly when I see injustices happen, especially when they're directed towards me or my family. F*** that noise."
Paris took aim at the "pathetic" tabloid reports that allege she is in a "downward spiral" involving drug and alcohol abuse.
"Damn, I'm just now catching wind of these downward spiral articles," she wrote on Twitter. "This is like, what? The 7th time y'all have accused me of this? The 3rd in the past month? And yet not one OD from all the 'drugs' y'all accuse me of doing or any hospitalisations … 7 … but who's counting right ..."
"Like, no, please … give it up," she continued. "There are so many more interesting things to write about and actions speak louder than words.
"So if my actions prove your words wrong, why keep trying to pull this s***? It's pathetic. I'll pray for y'all."
Paris also revealed that she feels "there's nothing" she can say following the Leaving Neverland backlash.
Responding to another fan who suggested that she's "not really speaking" about the controversial doco, which her family has denounced as lies, she said: "There's nothing I can say that hasn't already been said in regards to defence."
"[My cousin Taj [Jackson] is doing a perfect job on his own, and I support him," she added.
"But that's not my role. I'm just trying to get everyone to chill out and go with the flow, be mellow and think about the bigger picture. That's me."
HBO's Leaving Neverland is available to watch on TVNZ OnDemand.