Paris Jackson has reportedly checked herself into a rehab treatment facility
Publish Date

Thursday, 17 January 2019, 11:21AM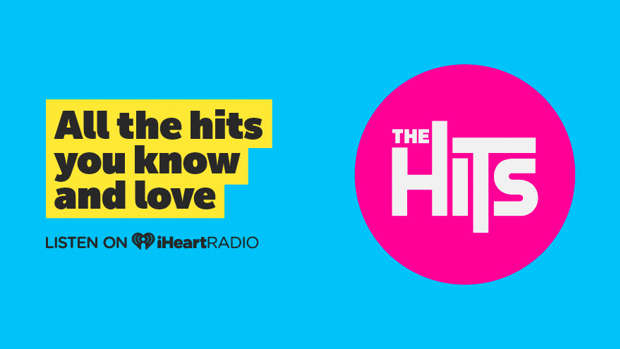 Following a busy 2018, it seems Paris Jackson is starting off the new year by focusing on her physical and emotional health.
Speculation has been rife the daughter of the late Michael Jackson has reportedly checked herself into a treatment facility to help maintain a healthy state of mind.
According to People and Entertainment Tonight, multiple sources have confirmed the rumours, with a close friend of Jackson's saying: "She decided that she needed to take some time off to reboot, realign and prioritise her physical and emotional health."
"She checked herself into a treatment facility to aid in her wellness plan and is looking forward to coming out of this revitalised and ready to tackle the exciting new projects that await her."
However, the 20-year-old model has taken to Instagram claiming that the reports are "exaggerated" but did not directly deny she had entered rehab.
She wrote: "The media is exaggerating per usual.. Yes I've taken a break from work and social media and my phone because it can be too much sometimes, and everyone deserves a break, but I am happy and healthy and feeling better than ever!"
"Hope you guys' new year started out with lots of love and light and all the things. I'll be back soon!! xxox"
READ MORE:
• Paris Jackson goes topless for racy new photo shoot
• Paris Jackson's voice is BEAUTIFUL as she channels her father Michael Jackson in new band
Paris had previously opened up about her battle with depression and says it stemmed from hanging out with "a lot of older people doing a lot of crazy things".
She explained: "I was doing a lot of things that 13-, 14-, 15-year-olds shouldn't do. I tried to grow up too fast, and I wasn't really that nice of a person. I was crazy. I was actually crazy. I was going through a lot of, like teen, angst. And I was also dealing with my depression and my anxiety without any help."