Pink defends her children for running through a Holocaust Memorial in Berlin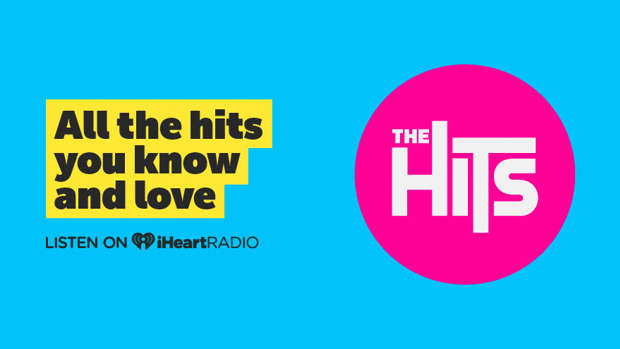 Pink has come to the defence of her children after they ran through a Holocaust Memorial.
Sharing a photo of her daughter Willow, 8, and son Jameson, 2, running between the columns of a Holocaust Memorial in Berlin, Germany, Pink hit out at judgemental 'parenting police' who might deem the act offensive.
"For all of the comments; these two children are in actuality Jewish, as am I and the entirety of my mother's family," the 39-year-old singer wrote alongside the photo.
"The very person who constructed this believed in children being children, and to me, this is a celebration of life after death," she continued. "Please keep your hatred and judgment to yourselves."
Meanwhile, Pink's husband Carey Hart shared a photo of Pink with their two children at the same memorial.
"Berlin is one of my favourite European cities," Carey wrote, captioning the photo. "The history that this city has is always intriguing to me. Last time I was here I travelled the city on my bike and saw where the wall was, and the landmarks along with it.
"The Holocaust Memorial is a sombre reminder of what happened. My wife is half Jewish (my mother in law 100 per cent) and my children are 1/4.
"So scary to think what could have happened to them those years ago," he added.