Pink hits out at the haters criticising her for this snap of her baby boy Jameson
Publish Date

Friday, 14 December 2018, 8:00AM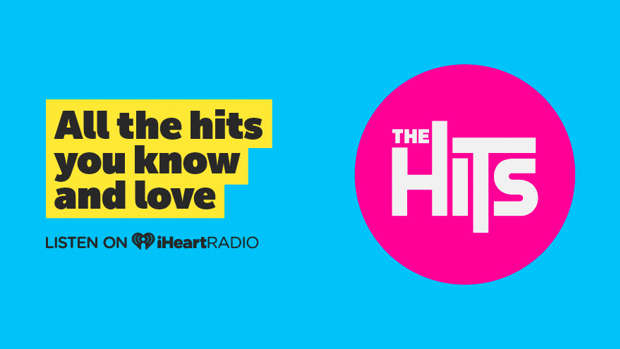 Pink has hit out at the haters judging her parenting skills.
Taking to Twitter, the 39-year-old pop star wrote a "public service announcement" warning people that the Hart family were going to have "fun" doing things their way when it comes to raising their two little ones, seven-year-old Willow and 23-month old Jameson.
"In the interest of saving internet space... this here is a Hart Family PSA," Pink wrote. "There is gonna be a sh*t load of motorcycle riding, chocolate eating, fun having, and naked dance parties going on. Now we know. Now we can get back to the other dumb sh*t we were doing."
This came after Pink shared an adorable snap of her baby boy, Jameson, enjoying some pre-Christmas chocolate.
Alongside the photo, the Beautiful Trauma hitmaker sarcastically jabbed: "Chocolate is good for babies right? Help me Instagram, we can't possibly parent without you."
Earlier in the week, Pink's husband Carey Hart also poked fun at "parenting police" after sharing a series of pics of their family, including 7-year-old Willow, riding dirt bikes.
"Don't worry parent police, I'm a professional," Carey captioned a picture of he and Jameson sharing a motorcycle.
Meanwhile the famous couple – who are refreshingly open about raising their children – revealed that the Hart family have fallen sick.
"Happy holidays everybody!" Pink wrote next to a photo of various cold medicines.
And Carey also shared a sweet snap of he and Jameson watching the Christmas movie Elf as they fight off their colds.
"Laid up on the couch for a couple days. Jamo is playing me a song on his guitar while watching Elf. Both kids are sick," he wrote.
Hopefully, Pink and the rest of the Hart family will get better soon and be able to enjoy Christmas to the fullest.