Pink's husband Carey Hart's message for 'parenting police' after sharing motorbike with baby Jameson
Publish Date

Wednesday, 12 December 2018, 8:30AM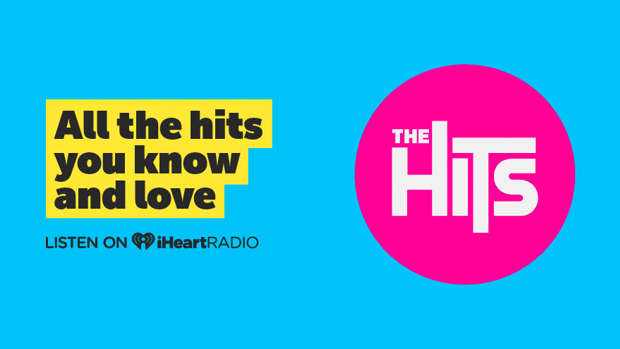 Pink's husband Carey Hart has a message for all the "parenting police" out there.
After sharing pictures on Instagram of a family outing at the dirt-bike track, Carey reminded those quick to judge his parenting skills that he knows what he's doing.
The collection of snaps featured a shot of Carey sharing a ride with his 23-month-old son, Jameson – which may have given some heart palpitations.
"Jamo has his race face on," Carey captioned the photo before reassuring opinionated people that his baby boy was perfectly fine.
"Don't worry parent police, I'm a professional," he added.
The 43-year-old professional motocross racer also included the hashtag #BeADadNotAFad. 
It wasn't just Jameson having a blast, photos also featured Beautiful Trauma singer Pink and their 7-year-old daughter Willow "rippin'" up the track.
"Rippin' with my girlie," Pink wrote on her own Instagram alongside a photo of her and Willow on bikes.
Carey also praised his wife's motor-skills, writing: "Awesome day riding motorcycles with the family. Jamo is dirt bike crazy and got to take him on some fun rides. Willow and mama Pink were charging the track. Love days like this!"