Pink opens up about one of her darkest days in touching tribute to her dad...
Publish Date

Tuesday, 19 June 2018, 3:02PM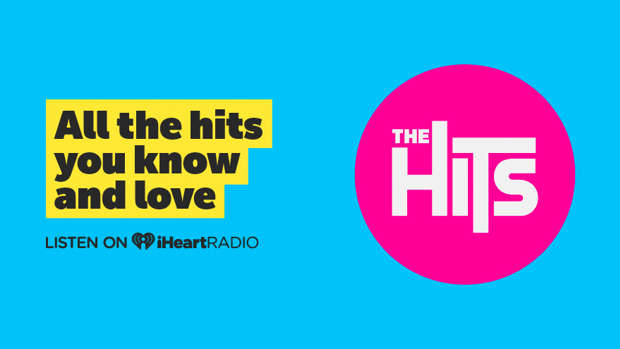 In honour of Father's Day in America, Pink has taken to Instagram to share a heartwarming tribute to the man who "was strong enough not only to fight his own monsters but mine too" - her dad, James 'Jim' Moore.
Alongside what she calls a "s***y paparazzi" photo, the 38-year-old singer wrote: "Of all the photos I could've posted of my dad and I, for Father's Day I wanted to post this one. This s***y photo was taken by a s***y paparazzi in New York the day I announced that my marriage was broken, and over."
In February 2008, Pink announced she and her husband Carey Heart - who have seven-year-old daughter Willow and one-year-old son Jameson together - were separating after two years of marriage.
The pair later revealed in May, 2009, that they had reunited and weren't divorced as they "didn't do the paperwork."
Continuing her tribute, she wrote: "I will remember this day forever. I walked out of my hotel room alone, and this paparazzi said to me, 'How's the divorce going, Pink?' And after I told him a couple of things I won't repeat here, I cried. I turned around. And I went back inside."
"I called my dad. He came right away. He jumped on a train, no questions asked, and was in my room three hours later. He said, 'Let's go. We're goin' out.'"
"He has been my person all of my life. He has fought monsters in my closet, and monsters that posed as principals in school buildings, you name it. He has taken on the world for and with me, no questions asked. He made me feel important. He made me think I was worth loving. He taught me how to do it all myself. And when no one else was there, he told me to love myself," she continued.
"I thank my stars for this man, that he was strong enough not only to fight his own monsters but mine too, and now my kids. I love you daddy sir."
Awwwwwwwwwwwwwwwww!