Pink perfectly sums up parenting in hilarious new post with her kids - and every mum can relate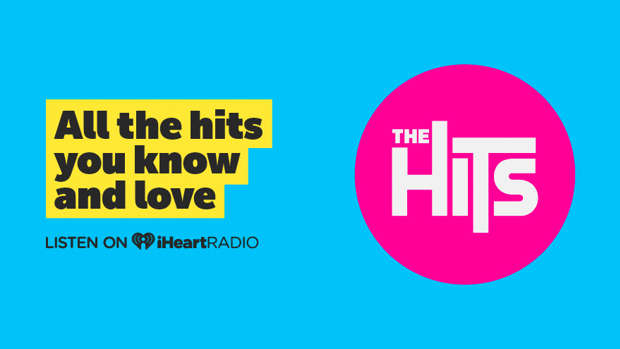 Pink has shown once again that she's just like the rest of us when it comes to parenting.
The Walk Me Home hitmaker took to Instagram to share one of the most relatable posts of her with her two children.
The photo shows Pink - wearing a t-shirt that reads "I'm so tired" - attempting to meditate, however, next to her is two-year-old son, Jameson, yelling while wearing a matching t-shirt that reads "I'm not tired".
Eight-year-old Willow also features in the photo, standing behind her famous mother eating what appears to be a chocolate bar.
Pink captioned the black and white photo: "Family Portrait" along with a laugh-cry emoji.
We can't think of something that perfectly sums up motherhood more.
This comes after Pink recently dyed her daughter's hair blue in solidarity with fellow celebrity mother Jessica Simpson who was being slammed by the 'parenting police' for allowing her own daughter Maxwell to dye her blonde locks purple.
"I heard people were bummed on Jessica Simpson for letting her seven years old get her hair coloured. So we thought we'd share what we did yesterday," Pink wrote alongside a photo of her helping Willow colour her hair.
She also added a hashtag that read "blue hair don't care".
Pink, you are our parenting hero!