Pink's epic response to 'mum shamers' slamming Jessica Simpson for dyeing daughter's hair purple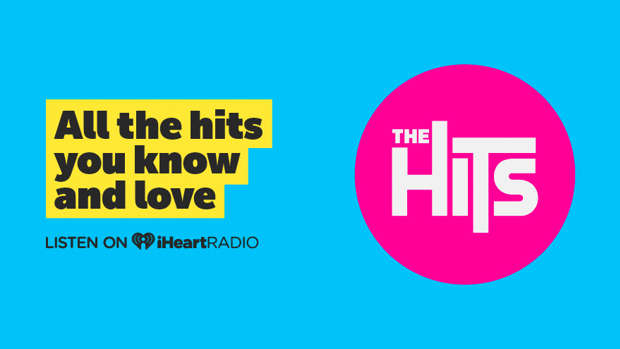 Pink isn't one to stand idly by while someone gets "mum shamed".
Taking to Instagram the So What hitmaker shared a photo of her personally dyeing her eight-year-old daughter, Willow's hair blue in solidarity with fellow pop star Jessica Simpson who was being attacked by the "parenting police".
Alongside the photo, she wrote: "I heard people were bummed on Jessica Simpson for letting her seven years old get her hair coloured. So we thought we'd share what we did yesterday."
She also added a hashtag that read "blue hair don't care".
While Pink has disabled the comments on her Instagram posts, we're sure her, and Willow's bold statement ruffled a few feathers.
This comes after trolls went after Jessica Simpson for allowing her young daughter Maxwell Drew Johnson to get a purple tint added to the ends of her blonde locks.
Jessica – who revealed her daughter was inspired to get the look by the Disney movie The Descendants – was quickly blasted by mum-shamers who said that she was "ruining" her seven-year-old's hair.
"Why start ruining her hair so young?" one person said in the comments section of Jessica's Instagram snap of her daughter who she affectionately calls Maxi.
"So sad to see a child this young getting her hair dyed. She looked so much prettier with her natural golden locks," another commenter wrote.
Pink wasn't the only one to come to Jessica's defence, with Maxi's own grandmother Tina Ann Drew writing: "Now that is a cool girl. You do you, Maxwell Drew. Gigi loves your inner strength and beauty! Rock on!"