Pink's sweet giggle-filled video with her toddler Jameson will warm your heart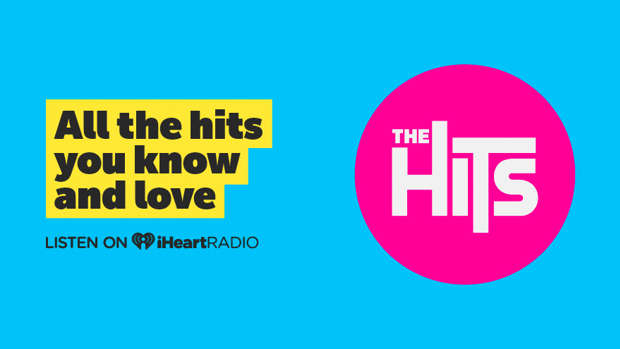 Pink has proven that laughter really is the best medicine.
The Walk Me Home hitmaker, who has returned home after touring Europe shared a sweet video to Instagram that will warm your heart.
The clip shows the mother-of-two working out with her youngest child, two-year-old Jameson while he giggles.
It may be the sweetest thing we've seen all week – and it seems her fans agree!
"What a precious laugh that sweet baby boy has," one Pink fan wrote in the comments.
"Well there is no way the parent police can have a go at you for this post," another added. "There is nothing better than hearing children laughing."
Meanwhile, last week Pink's husband Carey Hart shared an equally adorable video of the tot.
The sweet video captures Jameson showing off his best dance moves.
Talk about cuteness overload!