Pregnant Amy Schumer rushed to hospital suffering same illness as Kate Middleton
Publish Date

Friday, 16 November 2018, 12:00PM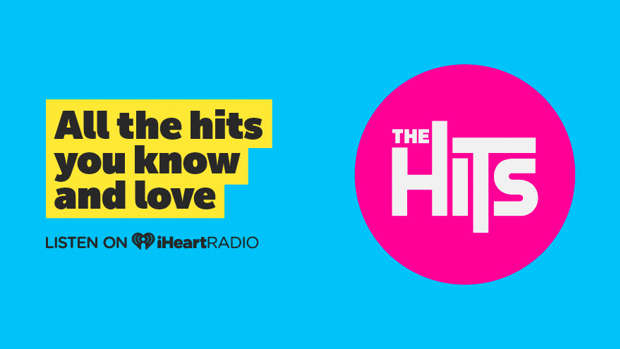 Comedian Amy Schumer revealed last month that she is expecting her first child with husband, Chris Fischer.
But now it seems things aren't going too well for the I Feel Pretty star, who has been hospitalised with the same pregnancy complication that Duchess Kate Middleton experienced during her pregnancies.
"I am in the hospital. I'm fine. Baby's fine but everyone who says the 2nd trimester is better is not telling the full story. I've been even more ill this trimester," Amy wrote on her Instagram alongside a photo of her in a hospital bed.
"I have hyperemesis and it blows. Very lucky to be pregnant but this is some bullshit! Sending so much love to the doctors and nurses taking great care of me and Tati! They are cool as hell!"
Hyperemesis gravidarum is a pregnancy illness that causes extreme nausea and vomiting and can lead to severe dehydration.
Poor Amy! We hope you get through it soon.