Prince Charles and Camilla to Visit New Zealand!
Publish Date

Friday, 26 July 2019, 10:38AM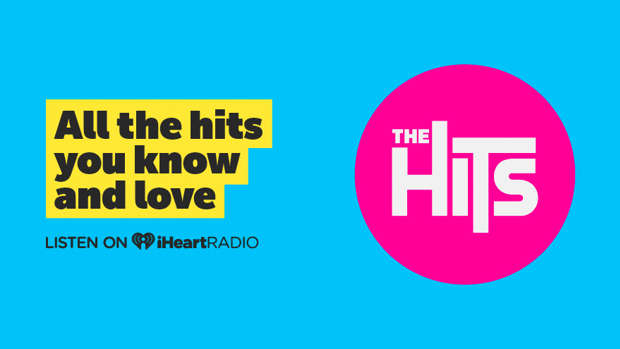 Prince Charles and his wife Camilla, the Duchess of Cornwall, are headed to New Zealand in November. When it comes to travel, the future king has been revealed to make some rather unusual demands.
From carrying his own toilet seat to having an orthopaedic bed sent ahead of his arrival, here are some of the unexpected items Charles is said to request when he's away from home.
"Nobody knows what utter hell it is to be Prince of Wales," Charles said in November 2004. His idea of hell, it must be said, is unlikely to be shared by most of his future subjects.
Take, for example, accounts of what it is like to have Prince Charles come to stay for the weekend.
Before a visit to one friend in North-East England, he sent his staff ahead a day early with a truck carrying furniture to replace the perfectly appropriate fittings in the guest rooms, according to The Daily Mail.
And not just the odd chest of drawers: the truck contained nothing less than Charles and Camilla's complete bedrooms, including the Prince's orthopaedic bed, along with his own linen.
His staff had also made sure to pack a small radio, Charles's own lavatory seat, rolls of Kleenex Premium Comfort lavatory paper, Laphroaig whisky and bottled water (for both bedrooms), plus two landscapes of the Scottish Highlands.
The next delivery to arrive was his food — organic, of course. His hosts decided, despite their enjoyment of his company, not to invite him again.
Their experience was less distressing, however, than that of the family asked to host Charles for a long weekend on the Welsh borders.
Over the preceding months, they'd invited many friends for the four meals at which he'd preside; they'd also hired staff and ordered in masses of food and flowers.
But on the Friday afternoon of Charles's expected arrival, there was a call from St James's Palace to offer regrets. Under pressure of business, the Prince could not arrive until Saturday morning.
The following day, the same official telephoned to offer regrets for Saturday lunch, but gave the assurance that Charles would arrive for dinner. Then, that afternoon, the whole visit was cancelled due to "unforeseen circumstances".
The considerable waste and disappointment were not mitigated when Charles later revealed to his stricken hostess the reason for his cancellation. He had felt unable to abandon the beauty of his sunlit garden at Highgrove, he said.
His travelling staff include a butler, two valets, chef, private secretary, typist and bodyguards. 
This article was first published on nzherald.co.nz and is republished here with permission.