Prince Harry's ex and her NZ love affair
Publish Date

Sunday, 22 April 2018, 9:01AM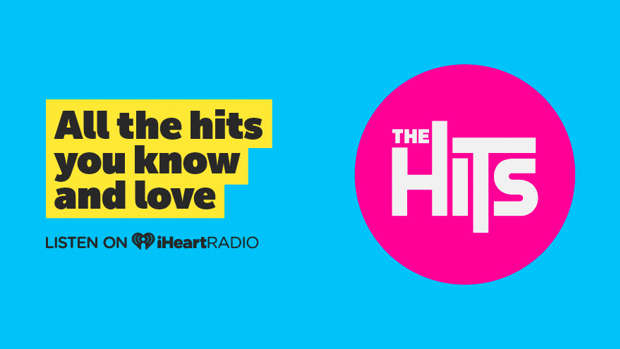 Prince Harry's ex has confessed to a new love affair — she can't stay away from New Zealand.
English socialite Suzannah Harvey has made NZ her home over the past few months and told Spy she'll be back next summer.
Harvey has been here for polo season but is heading back to the UK where she is chief executive of Europe's largest privately-owned airport, Cotswold Airport.
The 40-year-old will be back in time for Harry's wedding to Meghan Markle — but wouldn't say whether she is one of the lucky 600 to have an invitation.
"No comment there. I will say I am very happy for him and Meghan. They make a wonderful couple and, for the record, I was a big fan of her in Suits."
Former model Harvey and the young prince made British tabloid headlines when they turned up the heat at the Beaufort Hunt Ball in Gloucestershire in the early 2000s. The pair's chemistry on the dance floor turned heads, including that of Prince Harry's older brother Prince William, and when they disappeared outside, Harvey found herself in society folklore as one of the women linked to the Prince in his wilder days.
"Before you go there, no comment on Prince Harry," Harvey says. "People say I am his ex-girlfriend, they go on . . . Yes I know him, I think a lot of his family."
Mum-of-two Harvey set up a hugely successful modelling agency before joining the board of her father Ronan's private airport.
It's little wonder she is reticent on the topic of the prince — her airport neighbours Prince Charles' country estate Highgrove, and also services Gatcombe, where Charles' sister Princess Anne resides.
The fighter jet enthusiast has lapped up the Urban Polo NZ tour and become good friends with owner Simon Wilson.
"My father has been living in the South Island for a few years, he plays with his planes and has been developing an aircraft hangar outside Blenheim.
"He loves New Zealand and after the last few months, so do I. The polo has been fantastic, as have the people.
"I have had a lot of fun in Auckland, I am sad to leave, but I will be back next summer."
A champion of getting women into the sport, Harvey has launched her own polo team and runs a scholarship programme helping 12 children aged 14-18 to receive flight training and experience all sectors of the aviation industry.
And in the unlikely event that St George's Chapel is suddenly unavailable for the royal wedding, she could offer the world's only Boeing 747 events and party plane, which she bought and has had licensed for civil ceremonies.
NZ Herald