Prince Louis' birth certificate has just been released — and Kate and Will's listed occupations are AWESOME!
Publish Date

Wednesday, 2 May 2018, 11:21AM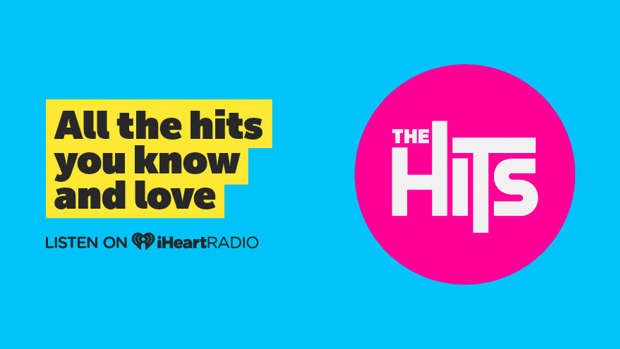 It's not your standard birth certificate - with a mother's occupation listed as "Princess of the United Kingdom" and a father the "Prince".
Prince Louis Arthur Charles' birth certificate was released by Kensington Palace today, signed by William, the Duke of Cambridge and officially registered in the City of Westminster.
Kate, 36, has rarely described herself as a princess, preferring to use the title Duchess of Cambridge, which was conferred on her by the Queen on her wedding day.
But she is also Princess William of Wales, entitling her to be described as "Princess of the United Kingdom".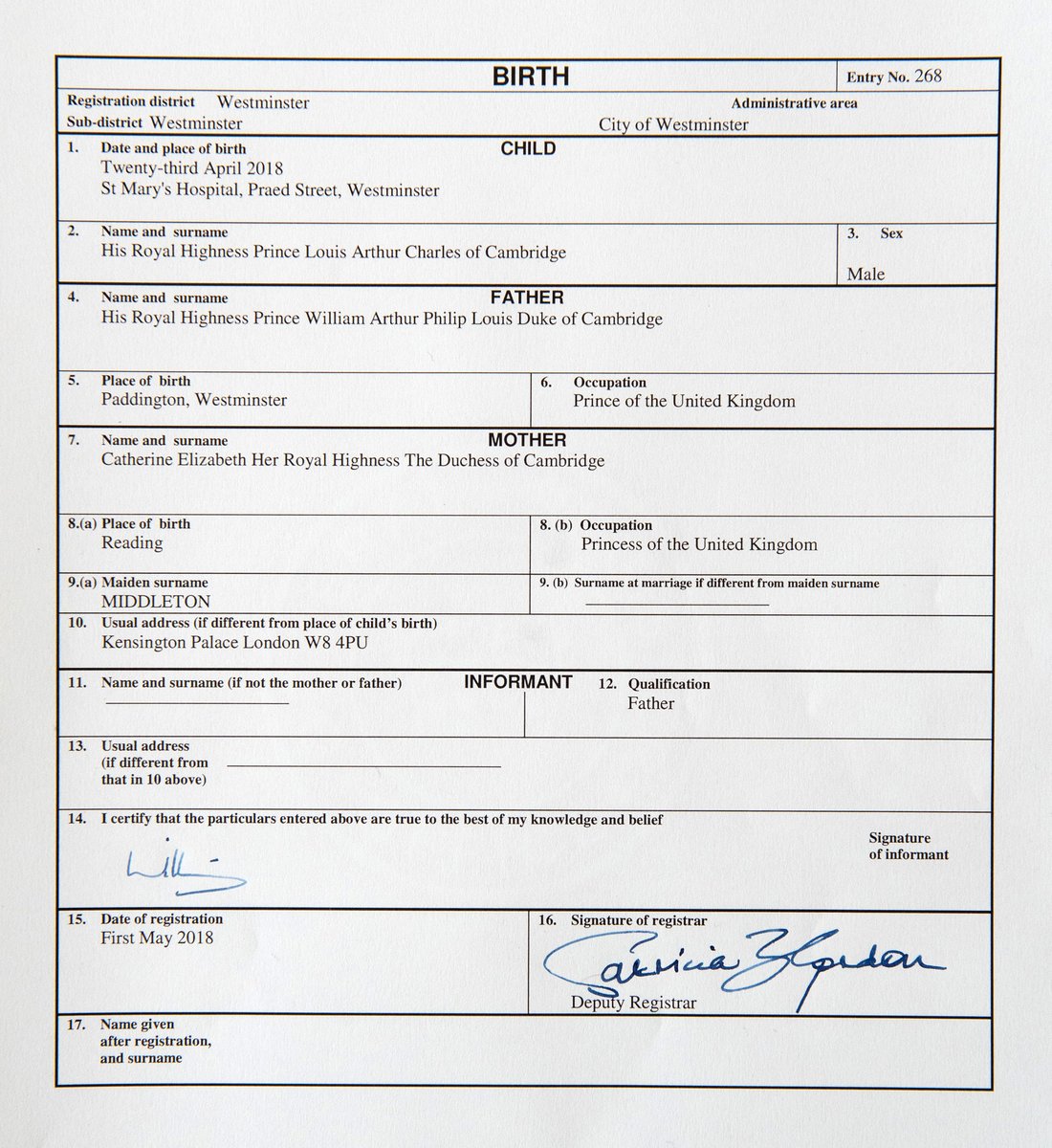 Normally, parents in the UK have to attend a register office within 42 days of a child being born. But in the case of Prince Louis, the registrar of Westminster, Patricia Gordon, travelled to Kensington Palace.
Registrar Mrs. Gordon said: "It has been a great honour to register, and formally welcome the latest addition to the royal family, Prince Louis Arthur Charles.
 READ MORE:
• Kate Middleton's touching tribute to Diana as she introduced Prince Louis to the world
• Kate Middleton had a second wedding dress we didn't see - and it is stunning!
"This follows a long history of Westminster City Council registering royal births, including Prince Louis' siblings Prince George and Princess Charlotte."
Louis is fifth in line to the throne, behind Prince George, four, and two-year-old Princess Charlotte. Prince Harry has been pushed back into sixth place.