Prince William and Kate Middleton slammed over Prince George's latest milestone
Publish Date

Wednesday, 29 August 2018, 9:00AM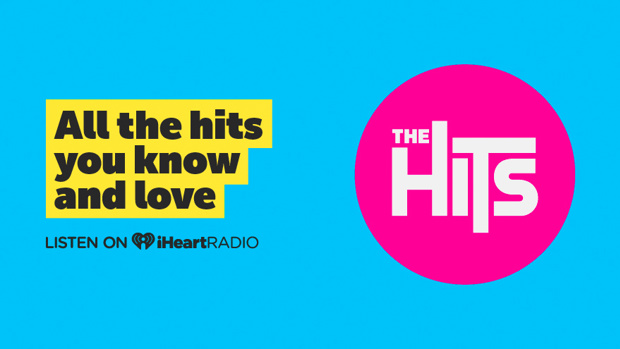 It's a British tradition that has been passed down through the royal family for generations, so it comes as no surprise that George has been taken on his first grouse hunt.
Despite the tradition, people from all over the world have taken to Twitter and other platforms to voice their concerns about the "outdated" activity.
While most of the royal family went to Scotland for the weekend, only a select few went out on the hunt - Queen Elizabeth and Prince Charles were nowhere to be seen.
Twitter was set alight with people slammed Prince William for being a hypocrite and instilling bad values in his children. 
However, others jumped to defend the royals, calling out the "real" hypocrites.
What are your thoughts on this controversial topic?