The bizarre reason why Meghan Markle and Prince Harry won't have custody of their children
Publish Date

Wednesday, 22 August 2018, 10:31AM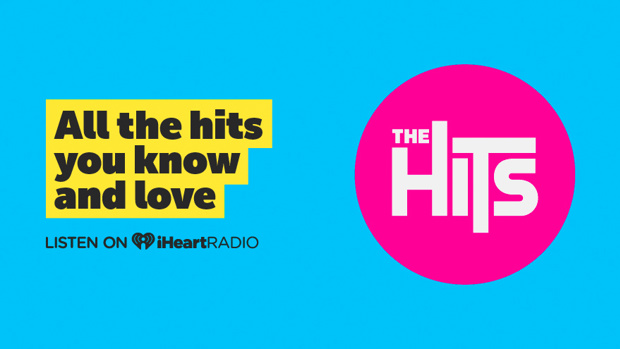 It's no secret the Duke and Duchess of Sussex want to start a family soon, but you may be surprised to learn that they won't actually have full custody of their children.
Why, you ask?
Well, it all comes down to an unusual arrangement with Queen Elizabeth II, which means she has full legal custody over all minor royals.
And apparently, the bizarre rule has been around since the 1700s.

According to royal expert Marlene Koenig: "The sovereign has legal custody of the minor grandchildren."
"This goes back to King George I, and the law's never been changed," Marlene said.
"He did it because he had a very poor relationship with his son, the future King George II, so they had this law passed that meant the King was the guardian of his grandchildren."
Furthermore, in an article in The Times from 1993, constitutional expert Michael L. Nash wrote that the law states the "Queen has the last word in the custody upbringing, education and even the right of abode of the princes, even during the lifetime of their father, Prince Charles. As for their mother, the Princess of Wales, her say is a matter of discretion and negotiation."
READ MORE:
• Could Meghan Markle be pregnant?
• Meghan Markle's family is set to get their own Kardashian-style reality show
The legislation is still in place today and does affect the way the royals parent their kids - especially when it comes to matters of upbringing, travel and education.
For example, when Harry was an infant, Marlene revealed: "Charles asked the Queen if he and Diana could travel with both kids to Scotland (on a plane). The Queen said yes."
"Technically, they needed permission for travel. The Queen has the last word on parenting decisions like that."
Prince Charles was also required to ask permission for Prince William to go to a holiday camp in America in the 1990s.

What's even more surprising, is when it comes to royal divorces, custody isn't actually included in the divorce papers or agreements, as the couples don't have legal custody of their children.
"Custody is not included [in those divorce documents] because they did not legally have custody of their children to begin with," Marlene said.
And Prince William and Kate Middleton shouldn't expect to get legal custody of their three children - Prince George, five, Princess Charlotte, three, and three-month-old Prince Louis - anytime soon, either.
According to Marlene, in the event of the Queen's passing, the legal custody of the royal minors will be passed onto their grandfather Prince Charles, who would then be king.