Meghan Markle's family is set to get their own Kardashian-style reality show
Publish Date

Tuesday, 21 August 2018, 9:59AM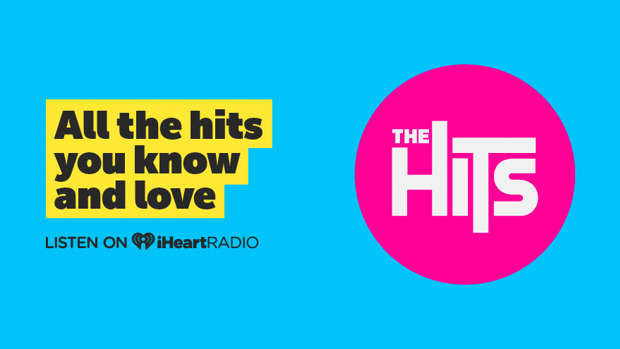 We're not sure what to make of this ...
But apparently, the Duchess of Sussex's estranged family is set to get their own Keeping Up With the Kardashians-style reality TV show.
According to reports, Meghan Markle's half-sister Samantha Markle is currently negotiating with American television cable channel Bravo over plans for the show.
The 53-year-old - who last spoke to Meghan in 2015 - has already been offered a "bumper pay deal" by producers.
But the show will only go ahead if they can get Meghan's dad, Thomas Markle, signed up too.
Talking to The Mirror, a source revealed: "They want something that is similar to Keeping Up With The Kardashians."
It's been well-publicised the royal family are desperate to put an end to the constant media rampage created by the Markles, but these new claims are sure to slash any chances of a reunion between the Duchess and her family.
READ MORE:
• Royal fans are slamming Meghan Markle over "wardrobe malfunction"
• Thomas Markle reveals he's convinced he'll never see Megan Markle again
Palace aides have reportedly had multiple crisis meetings about how to deal with her family after they continue their tirade against the new royal.
And, unsurprisingly, Mr Markle's string of outbursts continued over the weekend.
Speaking to The Sun, Thomas compared the royal family to Scientologists because of their "cult-like" secrecy.
The 74-year-old former lighting director - who has not spoken to Meghan since shortly after the wedding - said: "They are either like Scientologists or the Stepford family."
"If they hear anybody say anything they just lock the doors. They need to speak up!"
Kensington Palace declined to comment on the reports.