QUIZ: Find out which Spice Girl you are ...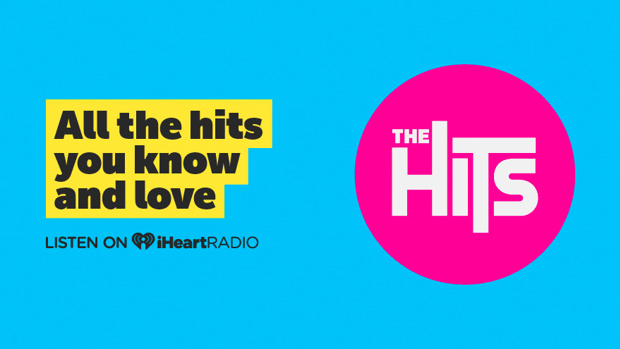 It's been a big week for Spice Girls fans with the news that they are OFFICIALLY reuniting and going on tour together.
And we're celebrating the pops group's announcement with a personality quiz to determine which Spice Girl you would be.
So what are you waiting for?
Let's find if your Scary, Ginger, Baby, Sporty, or Posh!