Reese Witherspoon reveals what she thinks of Ariana Grande's Legally Blonde homage
Publish Date

Monday, 3 December 2018, 8:30AM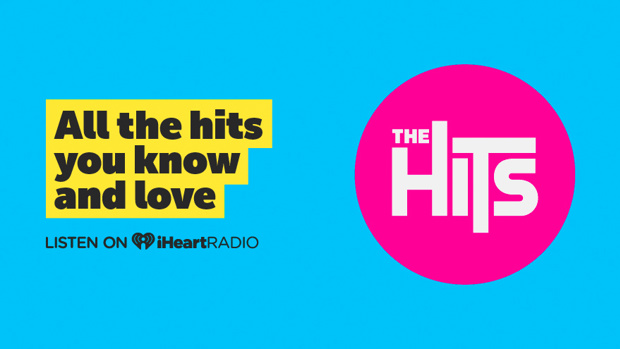 Reese Witherspoon thinks Ariana Grande absolutely "nailed" her homage to Legally Blonde in her music video for thank you, next.
Taking to Twitter the 42-year-old actress expressed how blown away she was at Ariana's recreation of the iconic character Elle Woods.
"Can we please talk about Ariana Grande's Bend and Snap?! 10/10 nailed it!" she wrote.
The 25-year-old was quick to reply, joking, "omg we tried to put our own twist on it so legal wouldn't come for us but THANK YOU. This is the biggest honour. Love you more than words."
Reese also shared a side by side from the 2001 movie and the music video, showing just how well Ariana had done.
Reese wasn't the only star to share her love for the music video – which has had more than 76 million views since it was uploaded late last week.
Jennifer Garner, whose 13 Going On 30 character made a cameo in thank you, next, also praised the 00s nod.
"Every now and then something comes along and just brightens your day," Jennifer wrote on Instagram alongside the video which recreated an iconic scene from her 2004 film.
"Ariana Grande you're adorable. Thank you, pretty girl."


Photo / Instagram
The singer showed her gratitude, writing in the comments: "Noooooooooooo I'm crying. I watched this movie every night before bed growing up (and I still do sometimes, especially when I'm sad)."
"I adore you," she continued to tell Jennifer. "Thank you for all the inspiration and joy you've brought to my life, I'm screaming bye."
Lindsay Lohan was also flattered by the Mean Girls reference, taking to Instagram to share the original Christmas dance scene from the 2001 movie which was recreated with Kris Jenner taking on Amy Poehler's 'cool mum' role.
"Ariana Grande I love [the] thank you, next video!" Lindsay wrote. "All of the original Mean Girls are very flattered. 'Tis the season."
In a previous post, Lindsay shared a similar sentiment, writing about the actress playing her role as Cady Heron, "ain't nobody Lindsay Lohan like the real Lindsay Lohan. But so flattered by Ariana Grande loving Mean Girls so much!"
Watch Ariana Grande's thank you, next music video *warning video contains explicit language*: