REVEALED: Married At First Sight's Ryan was kicked off the show after being caught in bed with another contestant
Publish Date

Wednesday, 23 May 2018, 3:22PM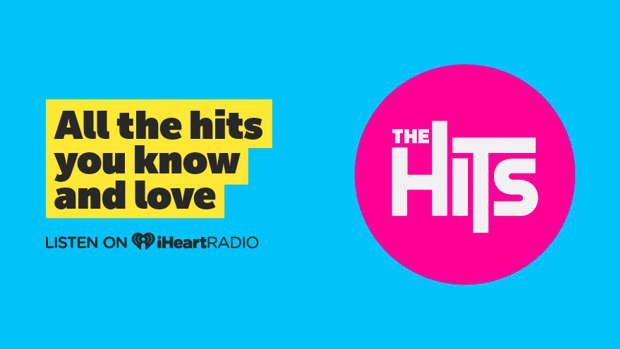 While 'Married At First Sight' Australia is over for another year, the scandals just keep on coming!
Heartthrob groom Ryan Gallagher has just revealed he was asked to leave the show after being found in bed with another contestant, but it's probably not who you were expecting...
The 29-year-old told The Herald Sun, he ended up in bed with Telv Williams after a big night out drinking.
Which doesn't sound so bad, right?
But it ended up leading to Sarah Roza accusing her TV husband of cheating on her.
The pair was caught when Ryan ordered Uber Eats for himself and Telv, but it was taken to Sarah's room by accident.
Sarah noticed someone else was in the room and assumed he had been cheating on her with another woman, but it was Ryan all along.
READ MORE:
• Married At First Sight's Dean has leaked texts from Tracey asking for him back!
• Married At First Sight's Tracey shows off "new look" after getting veneers and removing lip fillers
"(I) broke curfew with Telv. We got home at 9am. I went back to the unit and I slept in the same bed as him and I was not meant to be there."
Ryan confirmed that Sarah had no idea what was going on.
"She rang the producers crying saying 'I think he has another girl in the room.'"
Ryan had actually left at this point of the competition, and wasn't meant to be on the premises with other contestants, so the producers made him promise not to return to the apartment building, effectively "kicking him off the show".