Royal Baby Sussex has arrived, gender certain according to bookmakers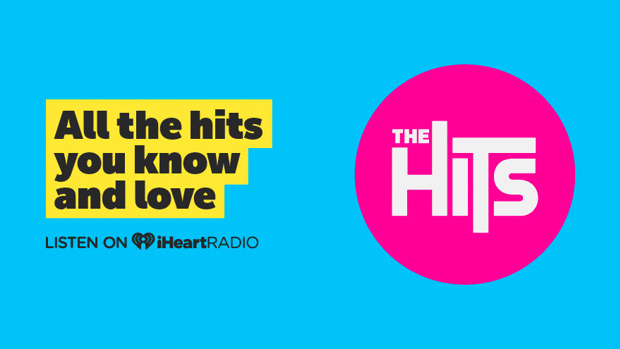 The world is still on edge with baby fever waiting for the Duke and Duchess of Sussex to announce the arrival of their royal baby.
But with supposed sightings, travel cancellations and rumoured C-sections it seems bookmakers are sure Baby Sussex is already here.
Leading bookmakers Coral and Paddy Power have apparently halted all betting on when Prince Harry and Meghan Markle's first child will be born, as many fans are speculating that the former Suits actress has already given birth.
All bets are off
Paddy Power said in their announcement that "speculation has them convinced" that "someone knows something".
"We've suspended betting on which day Harry and Meghan's baby will arrive following a huge increase in wagers this evening which indicate to us that someone knows something – and perhaps the child is already born.
"That, combined with the rumours and speculation has us convinced that the royal arrival has already happened and if the betting is anything to go by, it's almost certainly a baby girl."
While Coral's John Hill said: "The announcement of the birth of Meghan Markle and Prince Harry's first child is expected any day now and if some speculation is correct, it may have already arrived therefore we have pulled the plug on our birth date betting.
"We continue to see thousands of bets daily on the name of the child though, with Grace proving the most popular with punters and is the favourite ahead of Diana and Arthur."


Photo / Getty
Supposed sightings
This comes after witnesses supposedly spotted a pink blanket in a posh car, being escorted by a police motorcade.
Tamoor Ali told The Sun: "We saw a vehicle that had pink paraphernalia at the back of the windscreen go past — it was going very slowly over speed bumps.
"It seemed to me, some kind of blanket of some sort.
"It seemed like someone was in there who couldn't handle speed bumps — a baby."
And while Buckingham Palace denies the sighting is related to the royal birth, other instances have also been adding fuel to the rumours that Baby Sussex is here.


Pink blankets in a Bentley sparked excited panic that a royal baby was near. Photo / Instagram
Travel plans cancelled
One of which is the announcement that Harry has cancelled the first day of his overseas trip this week due to "logistical planning".
The 34-year-old Prince was due in Amsterdam this Wednesday and while Palace sources insist the cancellation is unrelated to the birth of his child, that hasn't stopped fans from reading between the lines.
A spokesman for the Duke said: "Due to the logistical planning for the travelling press to cover visits and engagements by The Royal Family, we have taken the decision to postpone The Duke of Sussex's scheduled visit to Amsterdam on Wednesday 8th May 2019.
"The Duke is currently scheduled to travel to The Hague on Thursday 9th May for the launch of the Invictus Games The Hague 2020 as planned."


Photo / Getty
Suspected C-section
What's more, is fans are convinced that the Duchess has opted for a caesarean section birth – which, (fun fact) is the way Queen Elizabeth II was born in 1926.
"As far as the labour goes, she is only 37 and if you are in your mid-thirties and you are eating healthily, exercising regularly and you are fit and are the right weight as she seems to be, there is no reason why she should have significantly more complications than younger women," Dr Carol Cooper told Fabulous Digital.
"Like higher blood pressure, pre-eclampsia, diabetes of pregnancy called gestation diabetes, she is more likely to have a premature baby and has a slightly higher risk of a stillbirth."
"There are also possible chromosome conditions that she is more likely to get."
The Sun also reported that mothers-to-be over the age of 35 – known as "geriatric mums" – are more likely to have c-sections.
"Not that 37 is old, but I'm beginning to wonder if Meghan is scheduled for a C-section," one fan said.


Photo / Getty
This comes after an announcement last month that Harry and Meghan would not announce the birth straight away:
"The Duke and Duchess of Sussex are very grateful for the goodwill they have received from people throughout the United Kingdom and around the world as they prepare to welcome their baby," an official statement read.
"Their Royal Highnesses have taken a personal decision to keep the plans around the arrival of their baby private. The Duke and Duchess look forward to sharing the exciting news with everyone once they have had an opportunity to celebrate privately as a new family."
Hopefully, the world won't have to wait too much longer for the announcement, and we will all get to celebrate with Harry and Meghan.