Royal fans are convinced Princess Eugenie is pregnant with her first child ...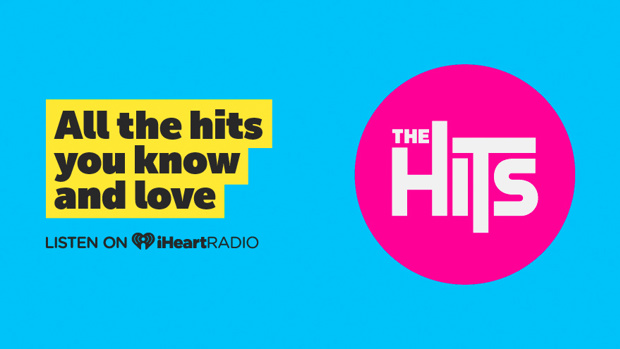 Last week, the royal family was out in full force at Royal Ascot.
And it seems Princess Eugenie's appearance at the event has got fans speculating there's another royal baby on the way!
That's right, Kate Middleton wasn't the only royal to set the rumour mill alight.
As the saying goes, a picture is worth a thousand words and that seems to be the case for Princess Eugenie.

While the newlywed shared a sweet moment with Zara Phillips and the Duchess of Cambridge, fans couldn't resist going into absolute meltdown after she was snapped cradling her abdomen, which had a slight hint of a bump, at the event.
Fans also believe the photo shows all three women looking rather enthusiastic over what Princess Eugenie might have said to them.
The rumours come just one week after a royal insider told People magazine that the 29-year-old and her husband Jack Brooksbank want to start a family "as soon as they can."
If the reports are true, the royal baby would be the first grandchild for Prince Andrew and Sarah Ferguson.

So stay tuned, because the couple - who tied the knot in a lavish ceremony at Windsor Castle in October last year - could be making an announcement any day now!