Royal fans are OUTRAGED over 'horrific' portrait of the royal baby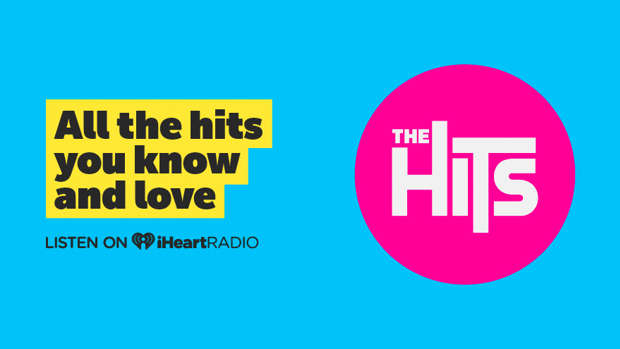 Royal fans have been left feeling outraged after a portrait of Meghan Markle and Prince Harry holding newborn Baby Sussex was unveiled online.
The illustration appears to show the Duke of Sussex with his eyes crossed and Duchess of Sussex struggling as the royal baby boy cries.
While the drawing – which was shared to Instagram on a Meghan and Harry fan account - was supposedly meant to be a relatable tribute to the new parents, a lot of royal enthusiasts were not impressed.
"This is awful," one person wrote in the comments section.
"You wanna do a funny drawing? That's fine, but don't portray them... with their eyes and as if she doesn't know how to carry a child," another angrily added.
"I do not like this illustration of the Royal Sussex Family," another outraged fan wrote. "A brilliant and elegant couple that depicts a cross-eyed Prince, a loopy, distressed Princess and a hysterical crying Royal baby."
"Delete this" one commenter demanded, while another revealed they thought the "picture is trash".
The illustration was originally created by French studio Fairepart – who shared a less offence version on their Instagram account.
Baby Sussex was born in the early hours of Monday morning May 6, weighing 7lbs 3oz and his name as yet to be revealed.