Side by side photo of Princess Charlotte reveals how she's taking after Princess Diana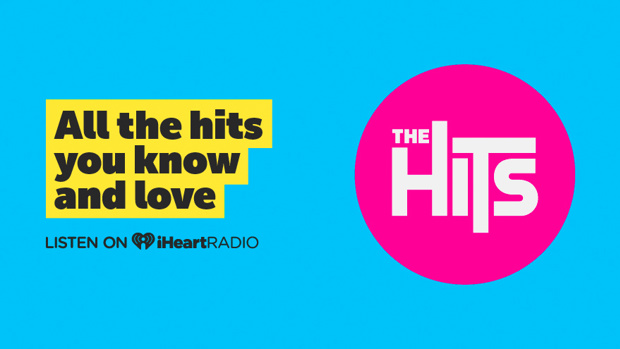 With her dark blonde hair and blue eyes, it's obvious Princess Charlotte takes after her father, Prince William.
But thanks to a side by side comparison image, which has since gone viral, royal watchers are now noticing just how much the four-year-old is actually starting to look like her late grandmother, Princess Diana.
From her eyes to her nose, to her pout - her features are strikingly similar to the "People's Princess".
And fans can't contain their excitement at the resemblance.
"Goodness. I thought she looked like her father but with the pictures of Princess Diana next to her as a child, it's amazing how much they resemble. She would be so proud of her boys and grandchildren," wrote one follower.
"Princess Charlotte inherited her grand mother's expression," added another.
A third said: "Definitely has resemblances to both Queen Elizabeth and Princess Di."
Earlier this year, it was revealed that Charlotte will join her big brother George at school, attending Thomas's Battersea in September.