Six things you never knew about 'A Star Is Born' ...
Publish Date

Tuesday, 13 November 2018, 2:43PM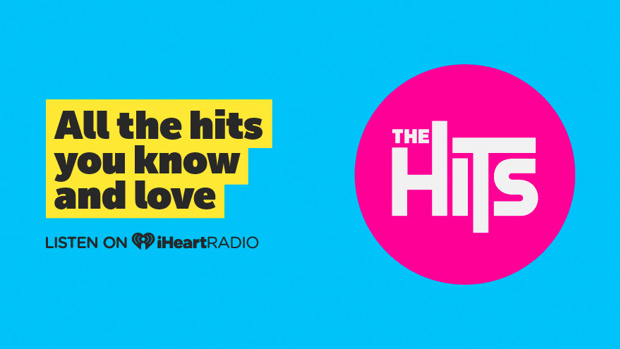 We've been crying for weeks.
It's all thanks to the hit new film, A Star Is Born, starring Lady Gaga and Bradley Cooper.
We feel like our soul is being stabbed everytime we hear Shallows because that film was just ALL the feels.
READ MORE:
• Lady Gaga unveils song I'll Never Love Again from A Star Is Born and it's an absolute tear-jerker
• Lady Gaga unveils another mind-blowingly beautiful song from A Star Is Born
And our obsession with the movie has gone further than listening to the soundtrack on repeat. We've even done some digging to find out some facts about THE film of 2018.
Here's what we uncovered:
It's quite well known that the 2018 version is the third time this movie has been re-made, but what we didn't know was that the line we all loved, "I just wanted to take another look at you" has been in all versions of the movie.
The scene in the movie when Bradley Cooper's character first hears Lady Gaga sing is remade from the time in real life that Cooper heard her sing Edith Piaf's La Vie en Rose at a charity event.
When we see Lady Gaga, as Ally, leave her restaurant job and walk up the alley, she's humming Judy Garland's Somewhere Over The Rainbow - Judy played the lead in the 1954 film version, so it's a nod to her!
That adorable dog that Ally and Jackson's had in the movie is played by Bradley's real dog, Charlie! Bradley named him after his late father, who passed away from cancer.
As Lady Gaga was preparing to film the final scene where she sings I'll Never Love Again, she got a phone call from a friend who was battling the late stages of cancer. She rushed to the hospital but sadly she had passed away just 10 minutes prior. When she sang the song when returning to set, it wasn't just for Jackson's character, but also for her friend.
When the movie premiered in Hollywood it got an eight-minute standing ovation!