So Napoleon Dynamite doesn't look like this anymore ...
Publish Date

Friday, 20 July 2018, 3:33PM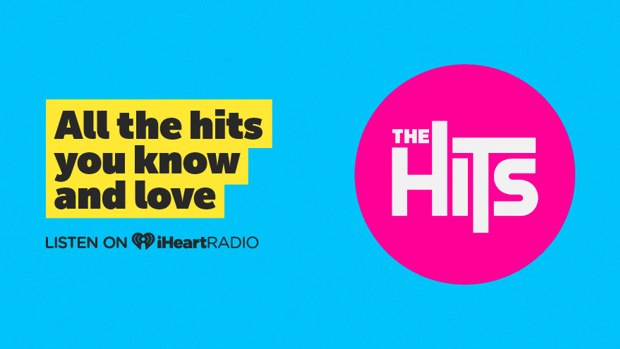 You wouldn't believe it, but it's actually been 13 years since the release of Napoleon Dynamite!
And now, 13 years on, the film's star Jon Heder is not the Napoleon we remember.
He's ditched the sandy perm, wiry glasses and "Vote for Pedro" T-shirt, and he's looking seriously handsome...
Since Napoleon Dynamite, Heder has gone on to star in many films, including Just Like Heaven, The Benchwarmers, School for Scoundrels, Blades of Glory, and When in Rome.
The 40-year-old is still happily married to his wife, Kirsten Bales, and together they're parents to four children: two daughters and two sons.
READ MORE:
• Remember boy band 5ive? This is what they look like now...
• This is what 00's heartthrob Josh Hartnett looks like now!
Hopefully we'll get to see him back on our screens soon!