Stan Walker and his 'secret girlfriend' just made their red carpet debut
Publish Date

Friday, 4 May 2018, 12:30PM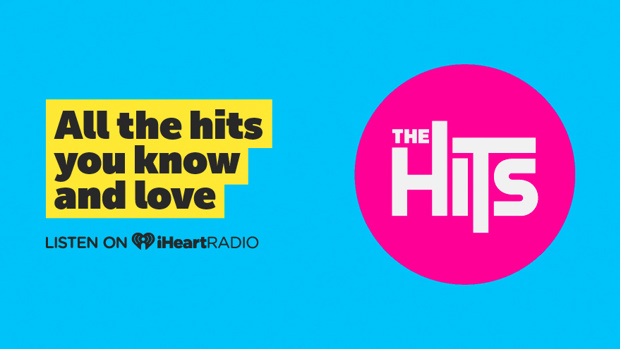 Stan Walker has finally revealed his mystery girlfriend to the world!
The Kiwi singer made his first pubilc appearance with his new partner, Alex King, when they attended the Tour de Cure Snow Ball, in Sydney last weekend.
The 27-year-old, who recently underwent stomach removal surgery, revealed he had a "secret" girlfriend "for a little while" last month in an interview with YahooBe.
"I've always got time for love. I've got a beautiful girlfriend who I've kept hidden away... She's my little secret," he told the publication.
READ MORE:
• Stan Walker on illness: People thought I was 'on crack'
• Stan Walker: 'The cancer was the easiest part'
"Yeah, she's amazing. She's good for me... She actually keeps me on my toes and keeps me healthy and accountable."
The 'Take It Easy' singer had his stomach removed last year after being diagnosed with the cancer-causing gene CDH1, which has claimed the lives of 25 of his relatives.
An emotional documentary about that journey aired on TV earlier this year.