Stan Walker reveals his 'secret girlfriend' and she is stunning
Publish Date

Thursday, 24 May 2018, 1:00PM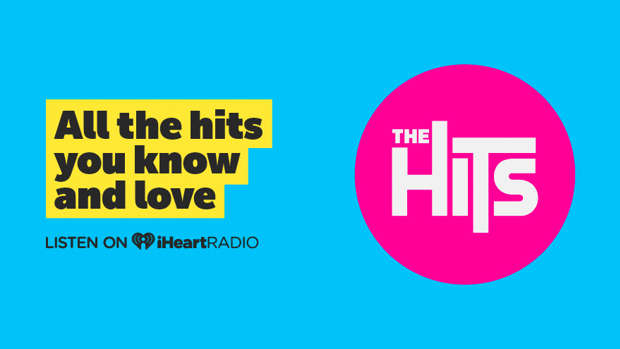 Stan Walker has confirmed he's in a relationship with a beautiful new girlfriend after battling a rare stomach cancer.
This week Stan put on a loved-up display with his "secret" girlfriend as they cycled around the idyllic Cook Islands. 
Stan took to Instagram to document the couple's romantic day on Rarotonga Island, complete with tandem bike rides, cuddles, kisses and sultry ocean swims.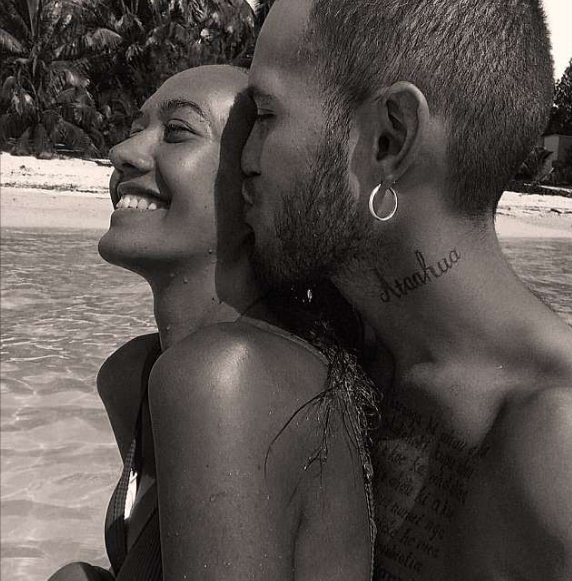 Stan also posted a number of clips of the pair enjoying a scenic tandem bike ride through the amazing sunshine.
Stan was captured cuddling his stunning girlfriend whose identity still remains a mystery. At the end of the clip, Stan was seen planting a romantic kiss on his lover's cheek. Oh la la!
"Island life with her", Stan captioned the sweet video. 
Stan has referred to his "secret" girlfriend as Sandra! "My own lil personal tut-tut driver, 'Sandra'," he wrote on the image. He's definitely keeping us on our toes!
We've done a little bit of stalking, but her Instagram account seems to be private. 
However, we seem to have found her photography account and she is an amazing photographer!
Earlier this month Stan has confirmed that he is in a relationship but still wouldn't leak her name. Although he did also say he wanted to have children in the future. 
Speaking with Hit105 Stan confessed he has reached out to a genetics counsellor about having a family and the potential to pass on the mutated gene.
"The amazing thing is basically we can do IVF and they actually take the gene out of my stuff," he said.
When asked if he was on the dating scene and planning on starting a family soon, the singer confirmed that he was in a relationship.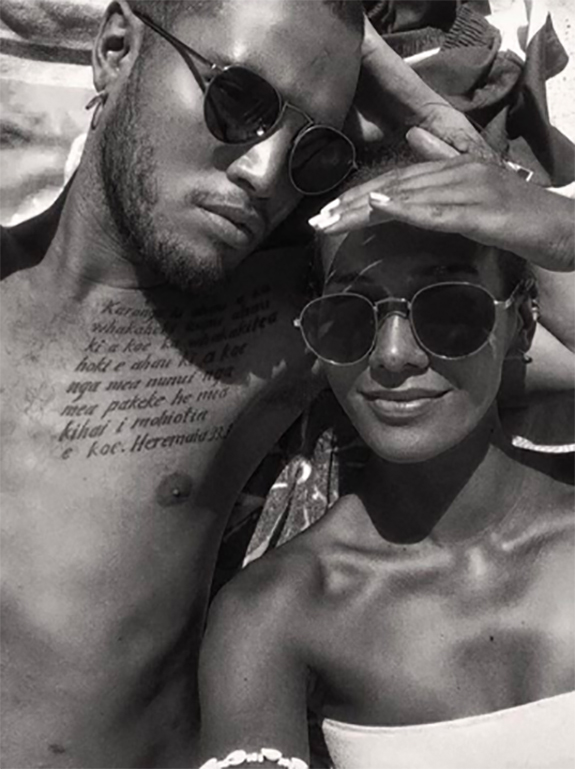 "I've got a partner. We've talked about this actually, let's just hope I get to have that option," he said. Stan also mentioned that he was adamant about having a large family in the future with his other half.
"I want a tribe, and she's like, "Ah, are you going to push them out?" He continued: "I was just like 'girl we all have our role to play. I will serve you and do whatever, and I will sing to you, and I will make you laugh, and I will annoy you."
"But obviously I can't push nothing out besides ... I don't know," he jokingly drifted off. 
We're happy for you Stan and can't wait for your tribe! Hopefully, they will get the singing gene from you.